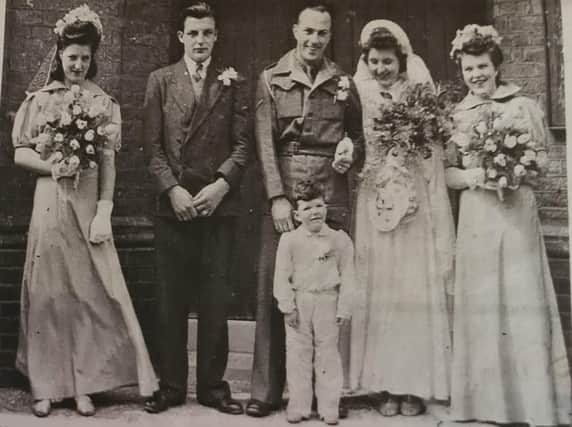 ​Arthur and Olive Woodhouse, aged 98 and 95 respectively, celebrated their 77th wedding anniversary at their home at Tanglewood Care Home in Horncastle last week, making them one of the first couples to receive a card from the newly crowned King Charles and Queen Camilla.
Olive and Arthur, who are both originally from London, met during the war and were married on May 18, 1946 when Arthur was in the Army and Olive was an auxiliary nurse.
On leaving the army, Arthur joined the railways and was the under manager at London Waterloo station for many years.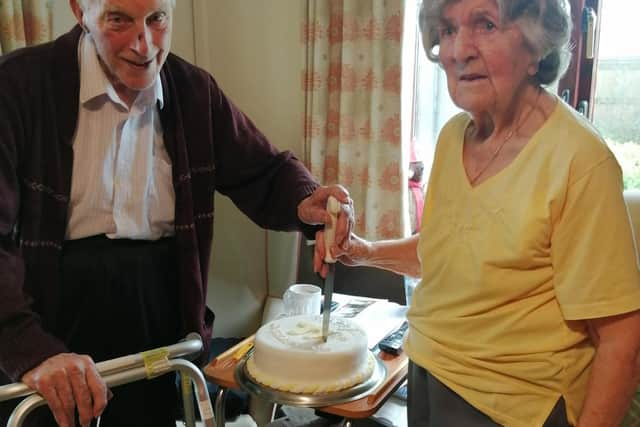 They moved to Lincolnshire 34 years ago on their retirement, as they always said that they would do so as they love the county so much, and settled in Leasingham, near Sleaford when they first moved up here.
They now live at Tanglewood Care Home, and Anna-Maria Vesey, the home's activities coordinator, said they are an "inspirational couple to all,":
"Reaching your 77th anniversary is such a rare achievement, and they are full of warmth and good humour."
The couple have three children, ten grand-children, and a great-grand-daughter.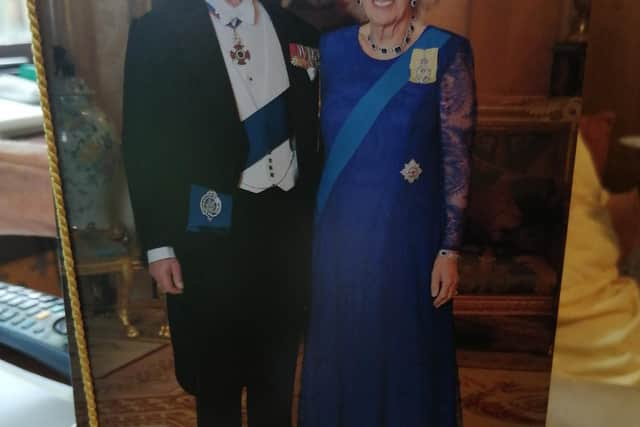 On being asked what their secret to a long and happy marriage is, Arthur said to "turn your hearing aid off!"