Couple create new nursery for Caistor
A project five years in the making is now up and running, serving families in Caistor.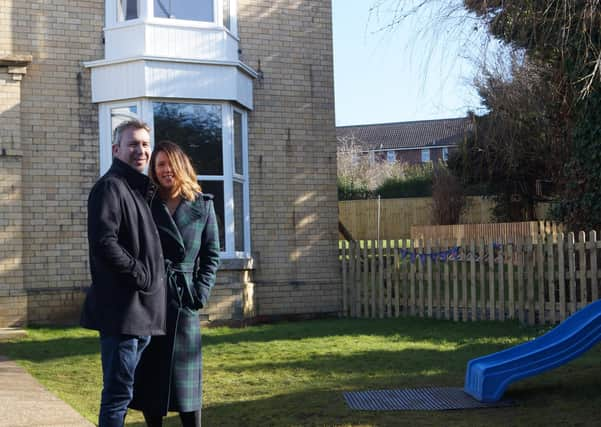 Michelle and Paul Drury have lovingly renovated the Victorian family at 31 Nettleton Road retaining as many original features as possible to make ILearn Education Caistor a real 'home from home'.
This is the fourth in the family run chain of nurseries and Forest School for the couple - and the Caistor setting was especially important for them.
Michelle said: "We live in Caistor and when we heard in 2015 two of the town's nurseries (Whitegate and Montessori) were closing, I was very keen to provide good quality childcare for the locals, to meet the needs of the families and children.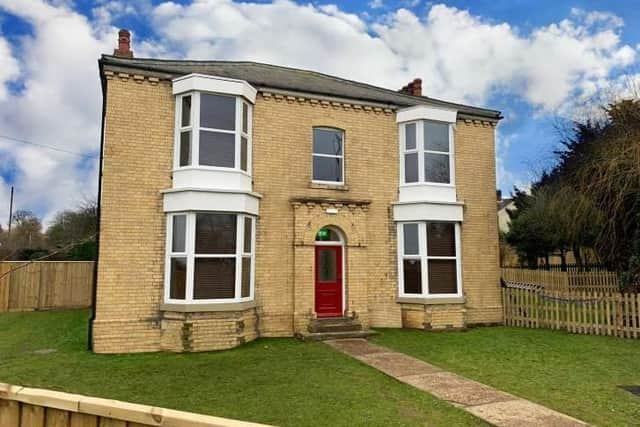 "There is such a need at the moment, especially for babies, and since we opened in January we have had a really positive response."
Paul and Michelle have been together for 22 years and between them have five children.
They have three other nurseries - at Brigg, Scunthorpe and Crowle.
Paul undertakes all the maintenance work and is also Forest School leader qualified.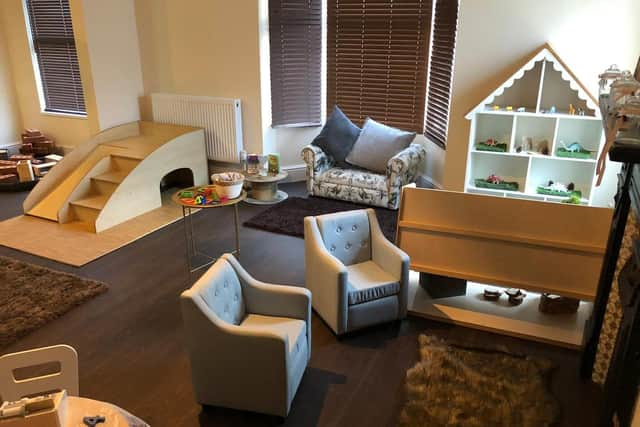 Former probation officer turned Ofsted inspector, Early Years Teacher Michelle has focussed her time and attention to the expansion of the nurseries since 2018.
As well as babies to under 5s, the centre will offer after school activities and training opportunities.
Michelle said: "Covid has meant we have had to adapt things at the moment, so it is hard to show people round, but we hope that at some point in the near future we will be able to have an open day to share the changes with everyone."