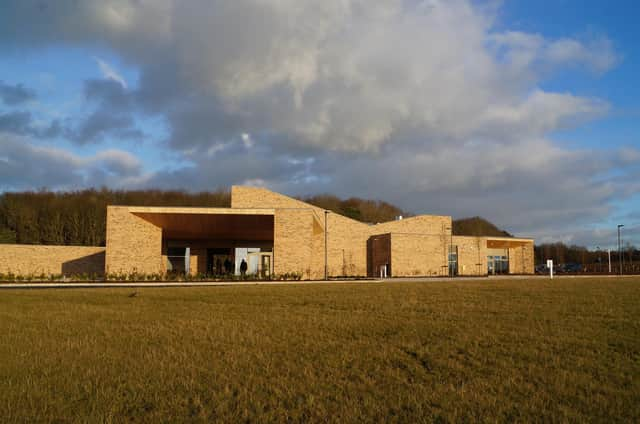 A calligrapher from Hilton Studios will be demonstrating his skills creating beautiful artwork inscribed in the onsite book of remembrance.
They will also be demonstrating how they recycle their shredded paper into beautiful seeded paper, which are available to anyone wishing to leave a message for their loved ones and are later sown in the wild flower areas.
The open day will take place from 10am until 4pm, with staff on site to answer any questions guests may have.
It is free for everyone to attend, with light refreshments being served throughout the day and a chance to enjoy the gardens that are situated on the hillside benefitting from striking views.
Lea Fields Crematorium, which is the only such facility in West Lindsey, is located on Gainsborough Road, Lea and includes landscaped grounds, remembrance gardens, a reflection pool, a
well-lit car park with CCTV, and ample space for further development if necessary.
This unique facility offers a modern and tranquil setting enabling people to celebrate the lives of their loved ones, making a real difference to the bereaved at a difficult time in their lives.
To find out more about Lea Fields Crematorium visit their website