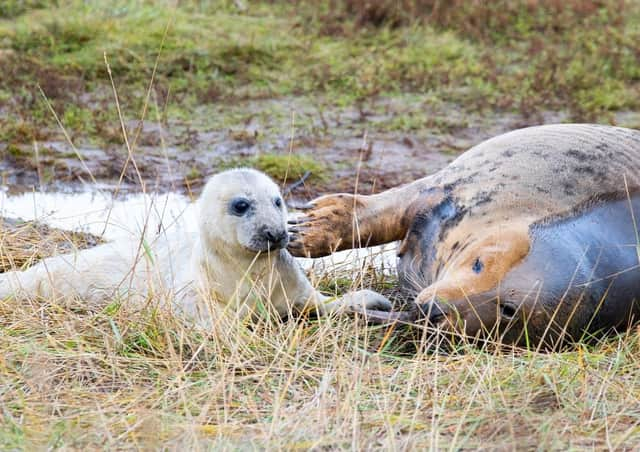 The announcement came this afternoon (Thursday, November 28) following a lengthy spell of bad weather.
Further updates on when the car park will be open can be found online at: www.lincstrust.org.uk/donna-nook/weekly-update.
In Lincolnshire Wildlife Trust's latest weekly seal update, there are 489 bulls, 1629 cows, and 1554 pups at the site.