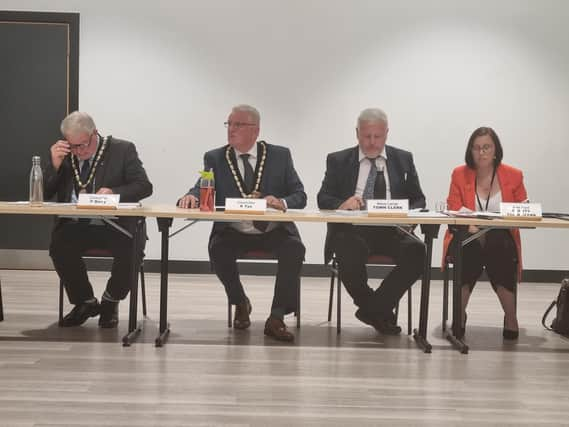 Local elections are being held on May 4 and the Town Council is looking for a diverse mix of people to stand for election and represent their town.
The second face-to-face workshop takes place this evening and for those who cannot make it there is an online event this afternoon.
Both the Town Clerk Steve Larner and Deputy Town Clerk Kate Ford will be available to answer any questions you may have.
Information will be available on eligibility, the role of a Councillor, the Powers and Duties of the Council and much more.
The face to face workshop will be held in the Community Hall at Tower Gardens Pavilion and anyone interested should go along at 6pm. Afterwards there will be an opportunity to stay for the monthly council meeting, which starts at 7pm when the public have a chance to speak to councillors about their concerns.
For the online workshop at 2pm, email the office at [email protected] to be sent the Zoom meeting link.
Skegness Town Council's agenda includes proposals for the King's Coronation celebebrations in Skegness. Councillors may also comment on the East Lindsey District Council budget. They have also been asked to comment on the naming of land to the rear of 2 & 6 Vernon Road. Veronica Court, Victor Court or Valor Court have been suggested.