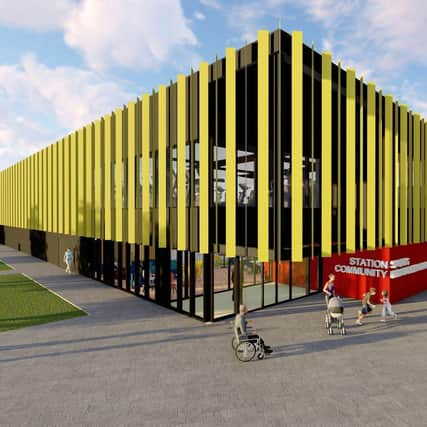 The district council have put in a request that the projections are considered for inclusion in the Investment plans that look to secure millions of pounds from Central Government for the Mablethorpe and Skegness areas.
In September 2019 it was announced that Mablethorpe and Skegness had been included in the Towns Fund programme, presenting each area with the opportunity to bid for funding to deliver projects that would transform each town.
Since then, the district council have worked with public and private sector partners to establish the Connected Coast Board.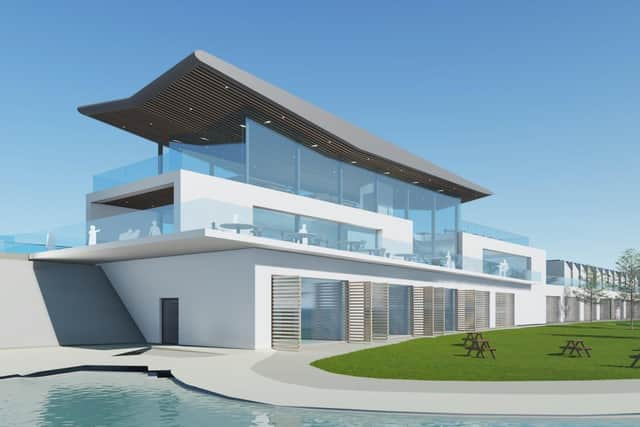 The Board, supported by individual reference groups for each town, are working to develop Town Investment Plans which identify the projects and interventions that can deliver change and level up each town.
The District Council's Executive Board agreed to recommend that three of their priority projects be included in this Investment Plan.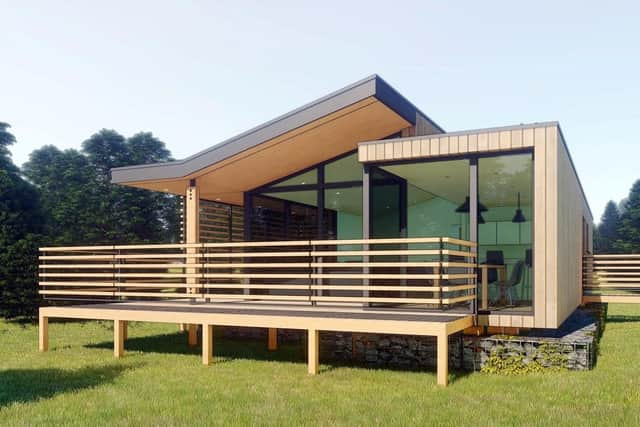 Earlier this year, the council revealed their plans for a revamped Colonnade at Sutton on Sea, complete with café, viewing area and pop-up business/arts space.
The plans were showcased at a hugely successful public consultation session, with hundreds of individuals providing their feedback and views on the proposals. This feedback has been used to help develop and finalise the project.
Station Leisure and Learning Centre
East Lindsey District Council had previously announced their intention to redevelop the Station Sports Centre in Mablethorpe; earlier this month they revealed plans for a more ambitious replacement facility that could be included in the Towns Fund proposals.
The plans for the Station Leisure and Learning Centre include a full suite of leisure and fitness facilities, including a 25m swimming pool, and a range of community and learning spaces.
The Skegness Eco Chalet Park would be sited on the town's disused pitch and putt site, with a focus on providing low density, high quality chalet accommodation.
The Park would also serve as an exemplar of how flood risk mitigation can be factored in to the development of visitor accommodation, with the potential for the design to be replicated elsewhere on the coast.
These projects will now be considered by the Connected Coast Board for inclusion in the Town Investment Plans.
Should they be included they would require £9.5m of council match funding, with the remainder of the funding coming from the Towns Fund.
Councillor Steve Kirk, Portfolio Holder for Coastal Economy, said: "It's pleasing to see these proposals be recommended for inclusion in the Towns Fund bid and I hope the Connected Coast Board are able to support them.
"These are hugely transformational projects that can help deliver lasting change to Mablethorpe, Sutton on Sea and Skegness, and provide a real benefit to our coastal communities.
"The proposals are already well developed and, should they be supported by the Connected Coast Board and we achieve the requested funding through the Towns Fund, they could be progressed quickly."