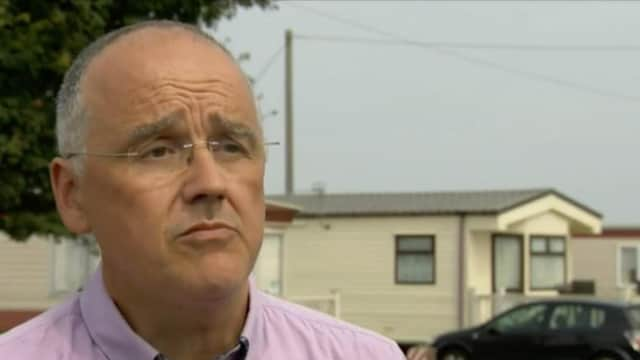 Kingfisher Caravan Park near Skegness only achieved 80% of its agreed income in 2022/23, with only 50% of its pitches occupied.
The council had hoped for 60%. In general, the percentage of available holiday lettings has only achieved 33% against an occupancy target of 65%.
A report before councillors due on February 1 will say sales "simply did not materialise" in 2021/22, and only totalled 11 to the end of Quarter 2 in 2022/23 – some did not generate pitch fees.
Officers blame a "depressed" market economy but also appear to admit that their model "now sees caravans are arguably overpriced for the local market".
"Terminations have exceeded forecast with customers now terminating licences on the grounds of general affordability in the current economic crisis," the report says.
Kingfisher has faced a series of controversies in recent years.
In 2021, leaders declared that caravans older than 15 years had to be taken off the site. This was later extended to 15 plus five additional one year licence extensions as the authority looked to claw back "greater than anticipated losses".
Reports at the time predicted a £2.5million loss across the following two years, but leaders were confident services would be unaffected.
The authority was also subject to legal challenges from caravan owners on the site.
In July, 2022, councillors voted to increase the pitch fees by 5.8% from January this year.
Stuart Allen, who is leading a court case against the council, said owners continued to be unhappy with "unfair" new contracts and found it "impossible" to live with them.
He criticised incentives used to attract caravan owners from other sites and the outsourcing of the site's management to Invest East Lindsey.
"It feels like it is the council's management of the site that has lead to the significant losses," he said.
"Sales and rentals by other sites in the area do not seem to have been affected.
"In fact some sites have increased their sales as people look to finding cheaper alternatives to holidaying abroad."
The owners and the council are currently waiting on a date for the hearing of their case.