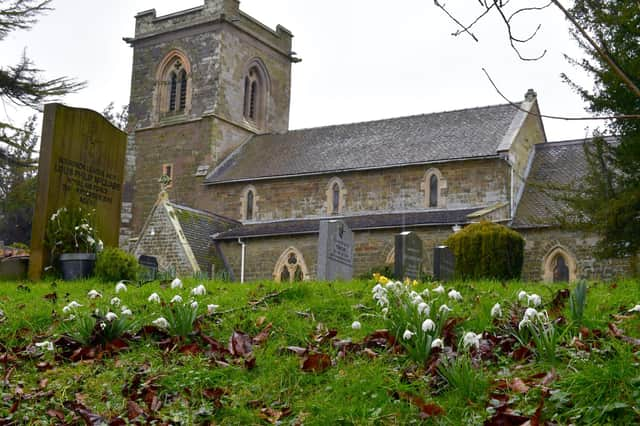 Edlington Church.
Edlington church is hosting a Christmas craft fayre on Saturday (November 26), and all are invited to come along and support the church's fundraiser.
The fayre will see many crafters and exhibitors selling a range of goods including jams, cakes, jewellery, crafts and more.
A grand raffle will also run, with prizes including a new vacuum cleaner.
The fayre will run between 10am and 2.30pm, with refreshments available and donations are invited for Edlington church.
The church committee are also planning ahead to next year's ever-popular Snowdrop Festival, which in 2023 will be the festival's 14th year and will be held on Saturday February 18.