Emma-Jayne Memorial Fund Bikeathon 2020 is cancelled
Ruth and Tony Knowles are 'very sorry' to confirm that this year's Emma-Jayne Memorial Fund Bikeathon has been cancelled due to the coronavirus pandemic.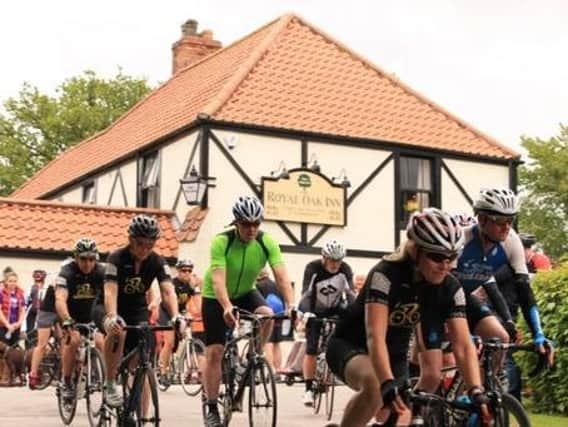 Ruth and Tony said they found themselves with "not a lot of options" due to the practicalities involved with social distancing, and the potential uncertainty regarding the re-opening date of the Royal Oak ('The Splash') in Little Cawthorpe where the event starts and finishes, due to current government restrictions on the hospitality sector.
However, next year's event - featuring the bikeathon, a 10k run and 4.5 mile walk - has already been booked for Sunday July 18, 2021.