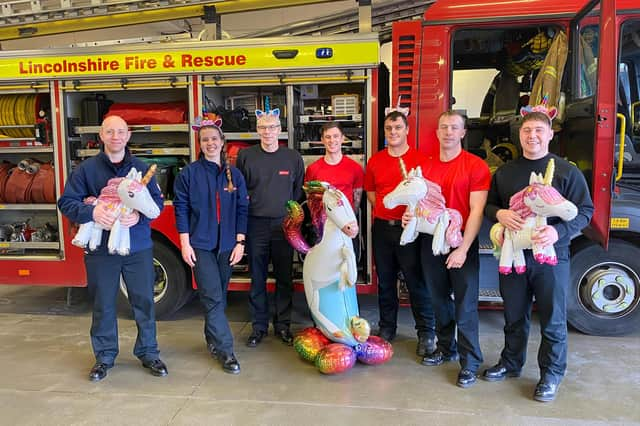 Lily Harley, 4, has terminal Grade 3 Ependymoma, a type of brain cancer, and the community has been rallying round to make as many memories for her and her family, as well as making her dreams come true.
Following her successful birthday party and a trip to DisneyLand Paris after a successful fundraiser, Louth Fire Station held a Brew with the Crew fundraiser for Lily on Saturday (January 28)
​Louth fire crew member Lilli Atkins explained: "A crew member from Skegness station rang me to let me know about Lily and wanted to see if we could put on an event as her local fire station.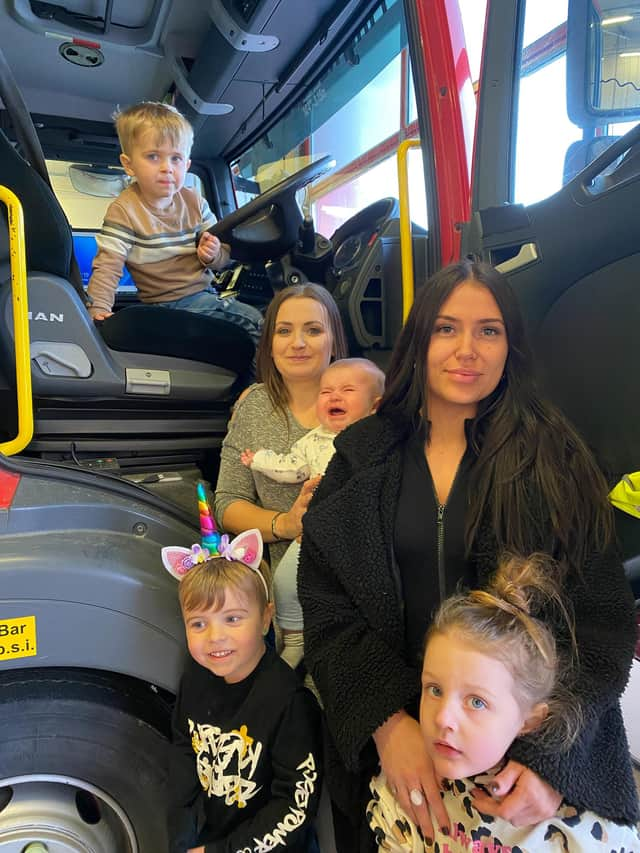 "We are a community based station and where possible help the community as much as we can.
Of course on hearing Lily's story we had to find a way to help out, as a crew we discussed what sort of event would work best and what we could pull together in a small amount of time - this lead to putting on brew with a crew.
"Overall we raised an amazing £1,010! We had a fantastic day and hope those attending did so too."
Lilli has extended thanks on behalf of the fire station to Louth's branch of Morrison's who donated tea and coffee, and after providing supplies for Lily's birthday party, Best Day Ever party supplies donated unicorn balloons once again for the event.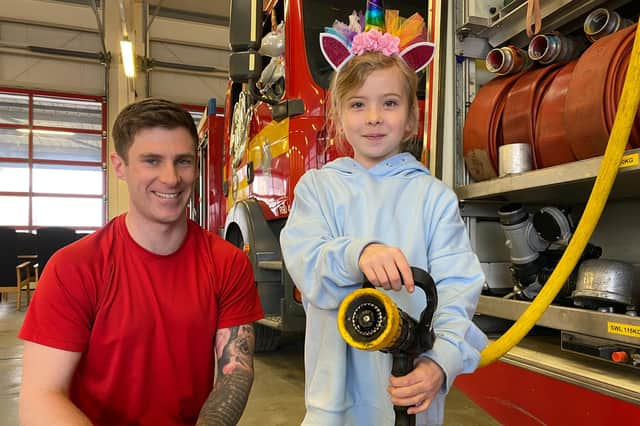 You can still make donations towards Lily's bucket list fundraiser by visiting the GoFundMe page here.