Face coverings mandatory on all EMR services from Monday
East Midlands Railway (EMR) passengers will be required to wear a face covering from today (Monday, June 15) when they use its services or enter its stations.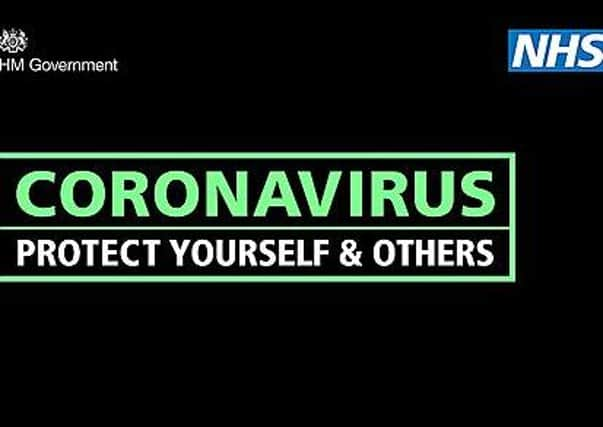 In line with new legislation, the UK government has said that all bus, coach, train, tram, ferry and aircraft passengers must wear a face covering on their journey to help reduce the risk of transmission when social distancing is not always possible.
Passengers will not be able to travel unless they are wearing a face covering on the train and are also required to use one while at the station.
Although, this requirement does not apply to children under the age of 11.
People should be mindful of passengers with disabilities which may mean that they are unable to wear a face covering.
EMR is reminding passengers that guidance remains to work from home if they can and avoid public transport where possible.
Passengers who do need to travel should always book online where possible and travel at quieter times, and we urge those who must travel to be considerate of other travellers and our staff during these testing times.
Will Rogers, Managing Director at East Midlands Railway, said: "Despite the easing of lockdown restrictions, the need for social distancing and responsible travel has not gone away.
"Wearing face coverings on trains will help to ensure that those who need to use public transport can do so with added confidence.
"Use of face coverings will boost the other measures EMR has worked hard to put in place across our network to keep people safe, like more thorough cleaning, improved information on potential crowding and one-way systems at busier stations."