Farmer Brown's Tractor Run ready to roll
​Dozens of tractors are expected to chug their way from Huttoft around the coast to raise money for a vital charity next month.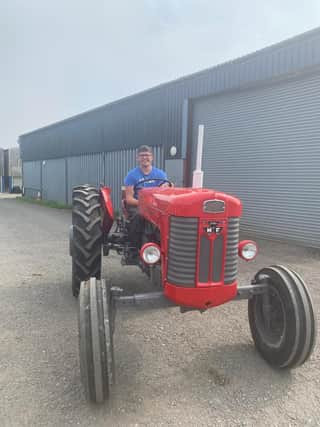 ​The annual Farmer Brown's Tractor Run is set to take place on Sunday October 29, and all the proceeds from this year's event are for the Lincolnshire and Nottinghamshire Air Ambulance.
The event is the brainchild of Sam Brown, 25, who has something of a passion for vintage tractors and will buy old vehicles and revamp them in his spare time.
Sam suffered from meningitis as a baby and was left with cerebral palsy and uses a wheelchair full-time.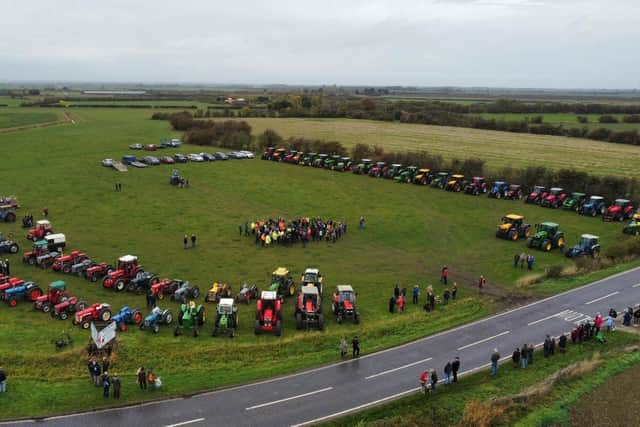 But he doesn't let this stop him, and can not only drive both cars and tractors, but has organised this fundraising tractor run each year for the past ten years, aside from a pause due to the Covid-19 pandemic.
"I have done it for them in the past, but this year it is a bit more personal to me as one of my close friends received help from the Air Ambulance in June this year," he said.
"Last year we had 75 tractors on the run and raised £5,570 for two other local charities, which I would like to equal or better this year."
Sam's dad Darren said: "Sam is so passionate about vintage tractors and he's well-known in the tractor world.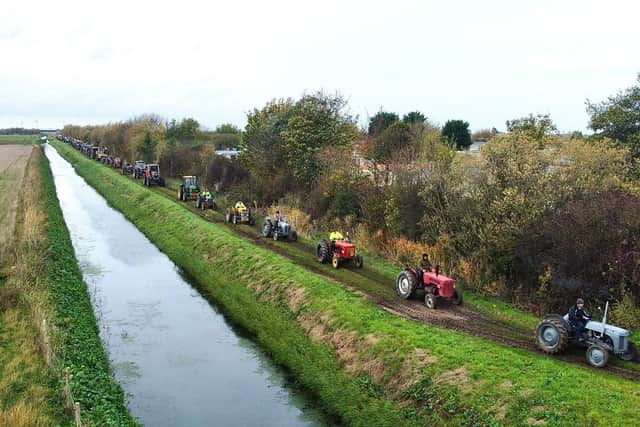 "Whenever there would be a tractor run in the area, he'd always want to go along to it, and eventually the time came when he said he'd like to organise one of his own.
"He contacts all the local farmers and asks them to take part, and the farmers very kindly let us use their tracks and minor roads to keep disruption to a minimum.
"It's a really good thing for him to do as it's good for him and his mental health."
The tractor run this year will see the tractors assemble at Farmer Brown's Ice Cream in Huttoft from 9.30am, and then leave at 10am.
Entry is £15 per tractor/driver, and for an extra £5 each passenger will also get a bacon bap and a tea or coffee. A raffle will also run on the day, with all money raised going to the Air Ambulance.
To book a tractor into the tractor run, call 07946 485549, email [email protected] or visit the farm's Facebook page at facebook.com/events/s/farmer-browns-tractor-run/554203166799430/