A festival for Pancake Day in Boston is to feature a colourful procession through the town featuring people dressed as 'devils, witches and animals'.
​The event, organised by the Lithuanian Community and supported by Boston Big Local, takes place on Sunday, February 26, from 1pm.
Open to all, the procession is expected to set off from the Community Centre in Mitre Lane at around 1.15pm, accompanied by accordion music and festive rattles.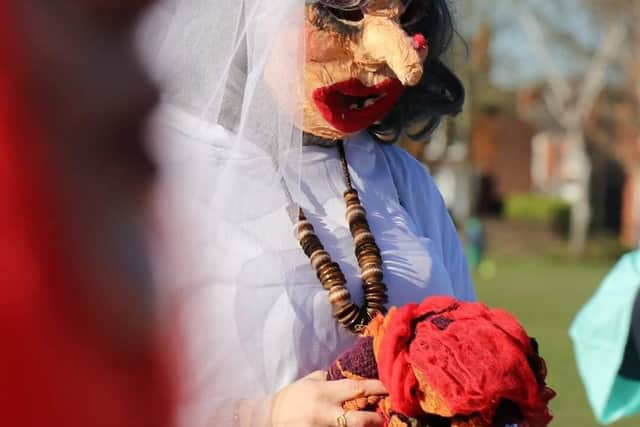 This will be followed by games, competition, songs and dances at Central Park. There will also be stalls offering pancakes and other food.
A spokesperson for the Boston Lithuanian Community said: "Pancake Day is celebrated in Baltic countries during the seventh week before Easter ever year.
"Boston Lithuanian Community has a tradition to celebrate pancakes and share traditions with local communities.
"It is one of the most colourful events which creates an inclusive community spirit and brings local communities together."
The festival will feature the symbolic battle between winter and spring, represented by two characters in costume.
"A major element is getting winter to go away, trying to defeat evil spirits and bringing warmth and happiness to people's homes," the spokesperson explained.
"An effergy of winter is burnt after a battle between a 'fat man' personifying winter, and a 'hemp man' personifying spring."
• For more on this event, see 'Boston Lithuanian Community' on Facebook