Festival of church heritage
The first of two major heritage festivals focused on our county's church buildings and the stories within them gets underway this weekend.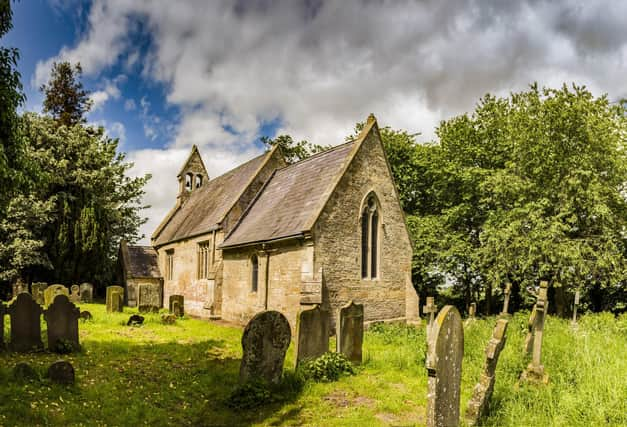 ​More than 85 historic churches across the West Lindsey area will open their doors as part of the event over the next two weekends, May 13 and 14, May 20 and 21.
This weekend focuses on the western end of the district, the area around Gainsborough and down to Lincoln, with the second weekend giving the opportunity to explore the eastern side of West Lindsey.
Many of the churches are still the focal point of villages and will provide an insight into the history and life of their parishes. Others offer a vibrant collection of stained glass, architecture, carvings and artefacts.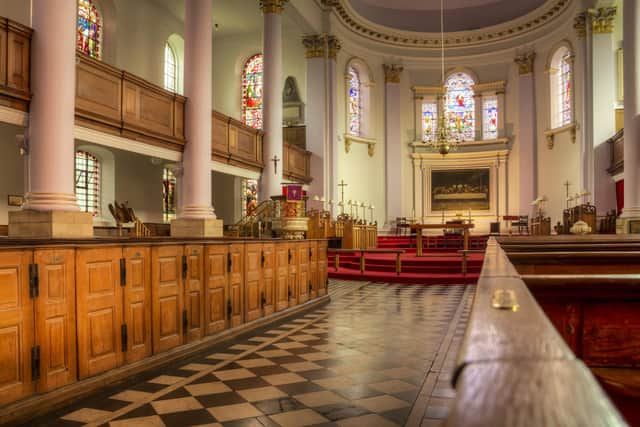 Some of the smaller churches open their doors simply to provide you with an oasis of peace and spirituality, a place to relax
There are hidden stories to uncover too.
Make a trip to Kettlethorpe to find associations with Katherine Swynford, the third wife of John of Gaunt, or how about convict William Jacklin of Scotton, who was transported to Australia where he became a founder of the first Presbyterian church in the town of Ebeneezer.
Other stories centre on the village itself. Is the Iron Age Causeway at Fiskerton just one of many along the Witham still waiting to be excavated?
Whether town or country, there is plenty to discover.
The Lincolnhsire Wolds and Coast Churches Festival will take place in September.