Find out more about becoming a town councillor in Skegness
Residents have the chance to find out more about becoming a town councillor at workshops being held in Skegness.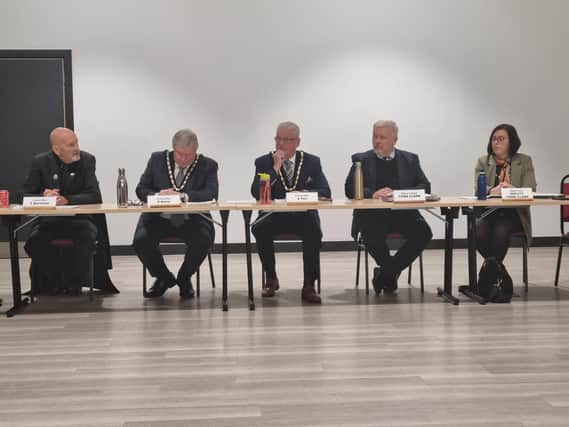 Local elections are being held on May 4 and the town council is looking for a diverse mix of people to stand for election and represent the town.
The town council is holding two face-to-face workshops and one online where residents will be able to find out more.
The Town Clerk, Steve Larner, and Deputy Town Clerk Kate Ford will be available to answer questions and explain the powers and duties of the council.
The first workshop is taking place at the Tower Gardens Pavilion tonight (Wednesday) at 6pm .
There will be an opportunity to stay for a meeting afterwards.
A further face-to-face workshop takes place on February 8, when there will again be an opportunity to attend a meeting.
The online meeting takes place at 2pm on Wednesday, February 8, at 2pm via Zoom.