Fitness Festival returns to coast with bodybuilding, football and live music
The biggest fitness festival of the year is returning to Skegness.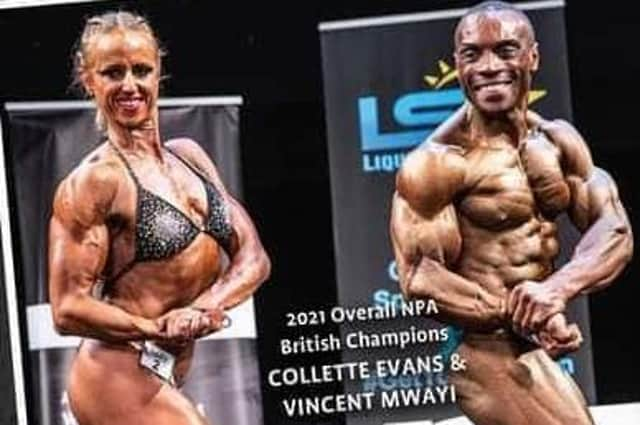 Last year's first East Coast Fitness Festival at Skegness Showground was something new for the area – with a colour run, bodybuilding competitions and even an assault course for dogs.
This time the event has a new venue at Skegnes Cricket Club – with hopes the community will come together for fitness and fun and to raise lots of money for the Lincs & Notts Air Ambulance.
The event, on Sunday, August 27, promises some impressive physiques and athleticism at the Supreme Fitness Bodybuilding and Fitness competitions as well as live music and plenty off opportunities to have a go.
Wrestle Fest by Lion Wrestling Promotions Training Academy will feature high-flying maneuvers, bone-crunching slams, and intense rivalries that will specators on the edge of their seat.
The festival will also feature the East Coast Football Championship, where the area's top teams will go head to head in a battle for glory in a game of 6-a-side football.
Vendors will also be providing a range of delicious food, from healthy and tasty options to to Indian and Italian food and desserts.
Molly Overton, of organisers Phoenix Fitness, said: "it's the ultimate fitness experience where you'll leave feeling inspired, motivated, and energised by the incredible displays of athleticism and strength and have an unforgettable day of fun and fitness for the whole family.
"In addition we are hoping that we can come together to raise a lot of money for the Lincs and Notts Air Ambulance."
Sponsors are Phoenix Fitness, Man With A Van Skegness and TAPS Plumbing and Heating.