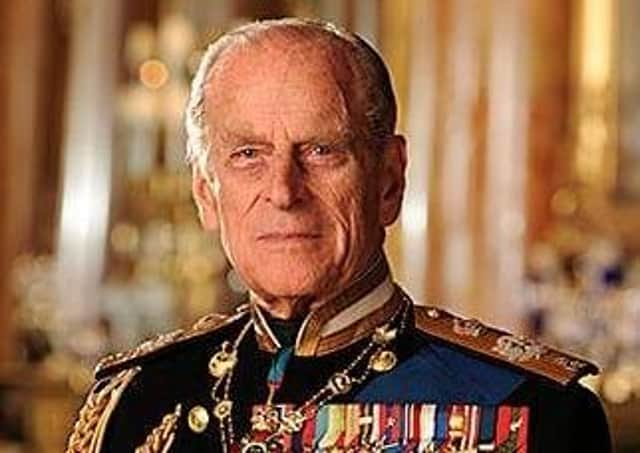 He said: "It is with much sadness that we have learned of the passing of our HRH, The Duke of Edinburgh.
"My sadness at this time is shared with members and officers of the Council and I am sure with all residents across the whole of West Lindsey District, as we remember with affection and gratitude, the lifetime of service given by our longest-reigning Consort.
"As a mark of respect the Union Flag will be flown at half-mast at the Council's main office at the Guildhall, Gainsborough, until the morning following the funeral.
"There is a protocol for when the flag should be raised and lowered and the Council will ensure that this is duly observed, as well as other considerations for the period of mourning."
Coun England continued: "During these difficult times, we are doing things differently in terms of paying our respects to ensure we respect social distancing measures.
"An e-condolence book will be available at www.royal.gov.uk to allow people to pay their respects.
"We would also discourage people from laying flowers or other tributes in places around the district.
"The Council will continue to update its website for funeral arrangements and any planned tributes."