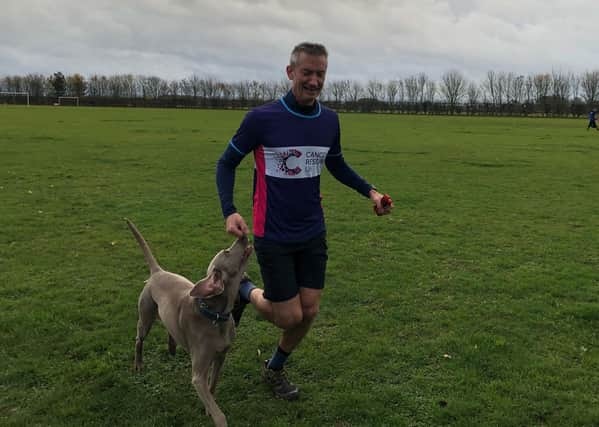 He has already surpassed his £1,000 target, completing over 800 miles and is due to finish his marathon epic at the end of the year.
The retired wing commander from Bracebridge Heath is running and raising money in memory of his mother, Mary, who died from breast cancer when he was in his early 20's.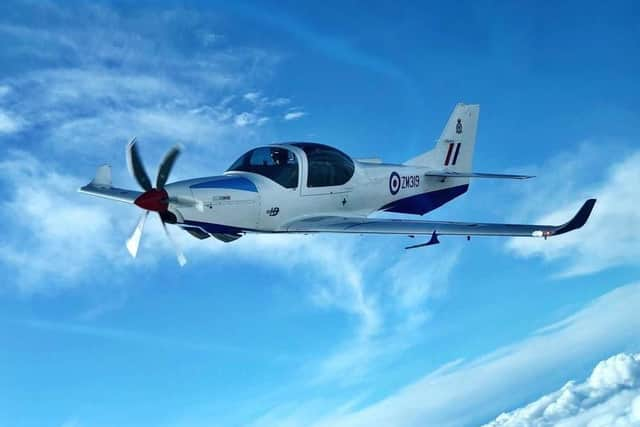 Paul said: "Cancer has probably touched most of our lives at one time or another. Every day over 1,000 people are told that they have cancer and that shocking number is likely to rise in the wake of the COVID pandemic.
"I lost my mother to cancer when she was around my age, she never saw me graduate, join the RAF or have a family. I have also lost many friends too and I don't want other families to have to go through the same experience as I did, and that is why raising money for cancer research is so important to me."
He added: "I turned 50 this year, which was the same age as my mother when she died and I wanted to mark the occasion by doing something different and helping to raise money for cancer research. Running 1,000 miles is certainly a tough challenge and really hard work, the relentless pounding has taken its toll and the chassis has taken a bit of beating, but I hope to limp over the finishing line in mid-December."
Paul chose to run his 1,000 miles fundraiser when he discovered over 365,000 people are diagnosed with cancer each year in the UK.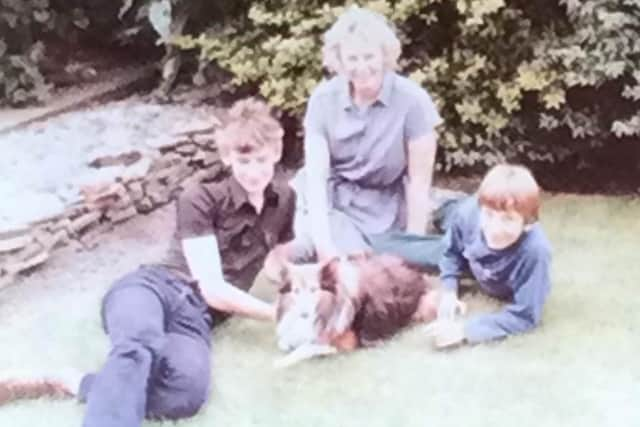 He said: "I was struck by the stats of over 1,000 people every single day are diagnosed with this dreadful disease. I lost my mum 30 years ago and things have improved significantly since then. We now have better detection, diagnosis and treatment, and also vastly improved survival rates, but the fundraising and research must continue if we are to save more lives."
Cancer Research UK has suffered a devastating loss of funding to life-saving research, caused by the COVID-19 outbreak. Following the cancellation of fundraising events like Race for Life, the charity is expecting a staggering £160 million drop in income in the 2020/21 financial year ahead. As a result, Cancer Research UK has already had to make the difficult decision to cut £44 million in research funding this year.
Paul, who hopes to complete his final 10km in a socially-distanced run with all his trainee pilot students at RAF Cranwell, added: "Charities like Cancer Research UK are having a tough time at the moment and especially so with the Covid pandemic so it's more important that we continue to fundraise for life-saving research."
Cancer Research UK's work into the prevention, diagnosis and treatment of cancer has been at the heart of the progress that has seen survival in the UK double in the last 40 years.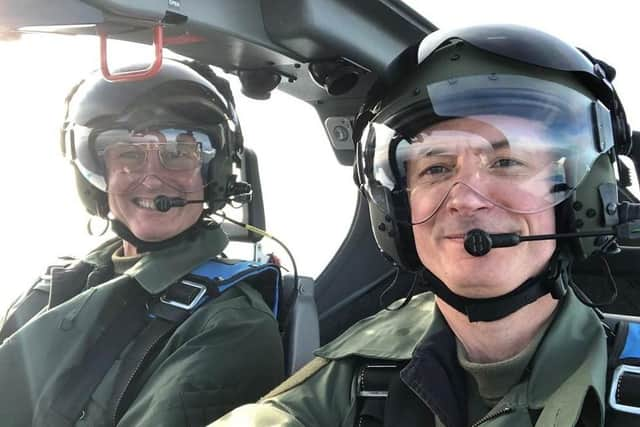 Thanks to the generosity of its supporters, the charity currently funds around 50 per cent of all publicly funded cancer research in the UK. However, as a direct result of the coronavirus pandemic, promising projects which could have the big answers to cancer are being held up.
Patrick Keely, Cancer Research UK's spokesman for Lincoln, said: "We're very grateful to Paul for helping to underline the reality of the current situation. COVID-19 has slowed us down, fundraising has fallen and right now future research is at risk. That's why every day and every pound counts.
"With around 35,500 people diagnosed with cancer every year in the East of England, we will never stop striving to create better treatments. With the help of people like Paul raising much needed funds, we believe that together we will still beat cancer."
Cancer Research UK was able to spend over £60 million in the East of England last year on some of the UK's leading scientific and clinical research.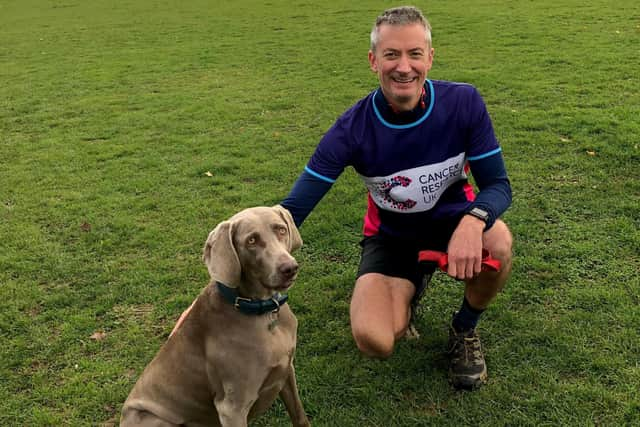 You can donate now at cruk.org/give.
Thanks to the generosity of its supporters, Cancer Research UK was able to spend nearly £56 million in the region last year on some of the UK's leading scientific and clinical research.
The charity has played a part in developing 8 out of 10 of the world's top cancer drugs, but progress such as this is under threat due to a devastating loss of funding caused by COVID-19.