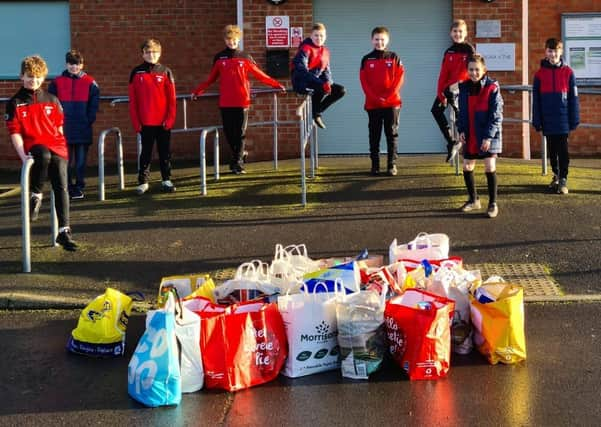 A spokesperson for the Community Larder said: "Thank you to Louth Old Boys Blacks Under 13s, and the Louth Old Boys, for their generous donation of food items to the Louth Community Larder. Merry Christmas to all!"
Mr Gilbert said that he 'never ceases to be surprised' by the generous donations of the people of Louth.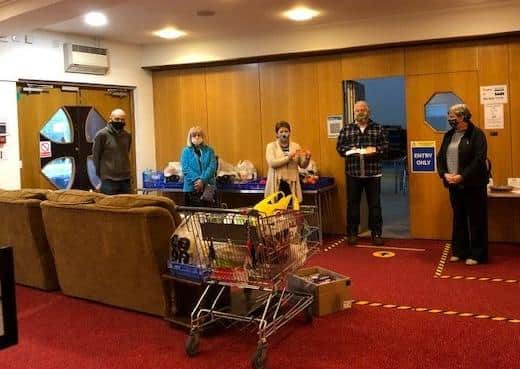 If you would like to know more about Louth Rotary, and to get involved, send them a message via their Facebook page, or [email protected]
Local singer-songwriter Jake Newby, who featured in this newspaper earlier this month, has raised more than £150 through sale of his festive song, 'Christmas Angel', with the proceeds being divided between the food bank here in Louth, and other food banks in places such as Lincoln and Grimsby.
You can download the song and make a donation at www. jakenewbymusic.bandcamp.com/track/christmas-angel.
• Food donations can be dropped off on weekday mornings from 9am-10am in the shopping trolley outside the Trinity Centre.