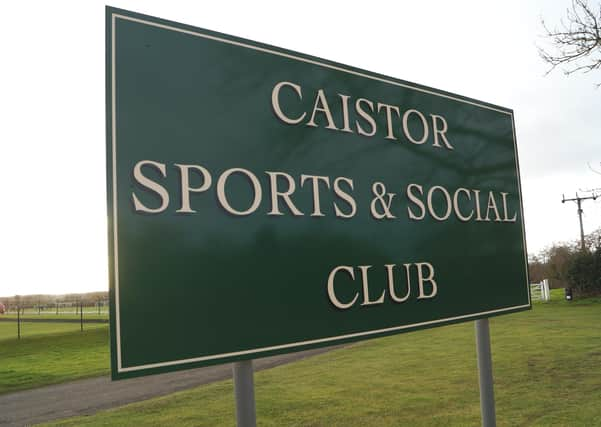 Caistor Town Council announced last week Caistor Sports and Social Club (CS&SC) has been formed into a Community Interest Company (CIC)and formally registered with Companies House.
This was a legal step required for the club to allow it to enter into a lease of the clubhouse with the town council.
CIC and club chairman Coun Angela Clark, Coun Carol Mackenzie and Coun Jon Wright are the three initial directors of the CIC and they will be joined by a further three directors to form the CIC Management Committee when elected.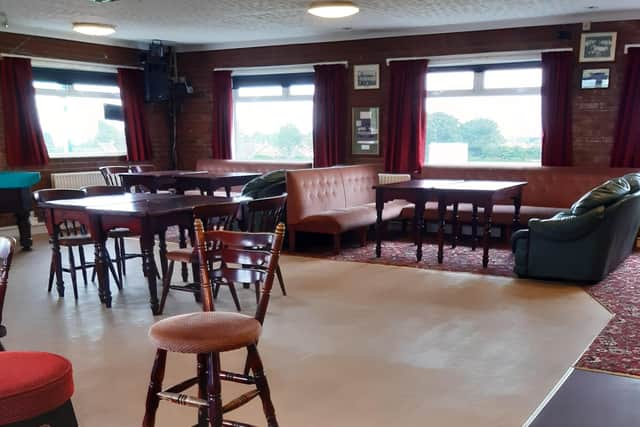 Town Clerk, Jim Hanrahan said: "The Town Council does not wish to operate the club and wish the community to lead the CIC.
"The clubhouse sits on land gifted to the Town by several philanthropic landowners in the 19th and 20th centuries.
"Upon Local Government reorganisation in 1974, the whole site transferred ownership from Caistor Rural District Council to Caistor Town Council as the successor Parish.
"From then on it has been maintained by the town council for the public good."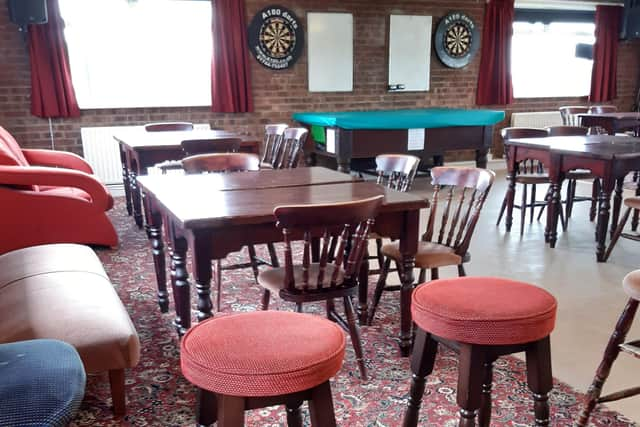 The current Clubhouse was built in the mid 1980s, funded by Caistor Town Council, West Lindsey District Council and various grants via a local contractor, with the assistance of the Government's Youth Training Scheme plus volunteers.
The Club will reopen under the new CIC banner once memberships are transferred from the old Club to the new CIC.
Mr Hanrahan said: "The membership register of the club has apparently been misplaced, so a new register is being compiled from those of the registered sports clubs.
"Once this has been completed the Club can reopen."
During the Covid-19 lockdown the town council has resurfaced the car park, had the club professionally cleaned, undertaken risk assessments, and completed a number of other checks.
There has been liaison with WLDC to ensure food hygiene standards are met and a comprehensive bar stock check undertaken.
The club's capacity will initially be reduced, to fit in with social distancing and a table service introduced.
The change of the club to a CIC does not impact on the sports clubs who all have their own legal agreements with the town council for use of the sports field.