Friends to walk from Filey to the Priory for 'outstanding' Louth charity
Three brave friends are setting off on a gruelling 130 mile charity walk tomorrow (Tuesday) to raise money for a vital charity that helps those in need.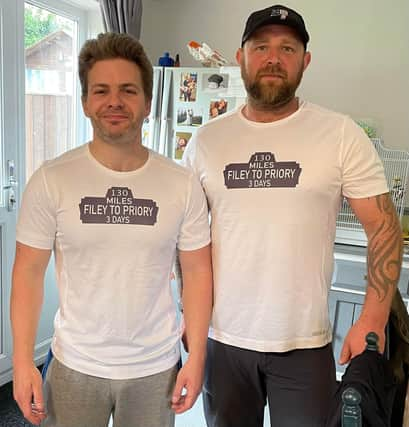 Mark Stones, Jason Maltby and Stacey Whitworth are walking 130 miles from Filey to Priory, over three days to raise awareness of the Serendipity Initiative in Louth, run by Paul Hugill MBE.
The idea came about when Mark wanted to raise some money for the Serendipity Initiative and talked to Paul Hugill about how to go about it.
After meeting an old school friend, Jason, on the playground when they were dropping their children off at school, they agreed to do it together, and Stacey, who had joined Mark on a 100km in 100hours challenge last year, also joined the team.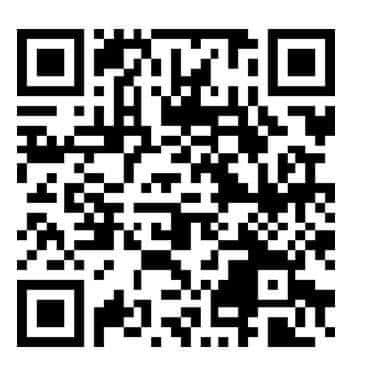 Mark said: "I've been trying to train as much as possible, I've got some new walking boots I'm breaking in and have walked around 600 miles since January to prepare."
Mark said he was inspired to raise money for the Serendipity after seeing the hard work Paul and the team do:
"Seeing the work Serendipity does in Louth made me realise that I'd made the right choice," Mark said, "There's so many people who wouldn't be able to leave their house if Paul didn't give them a safe space to go.
"The Neighbour's Kitchen initiative he does as well was amazing during lockdown bringing struggling families food parcels, and the support he provides to the community is massive."
The challenge is also an extra poignant one for Mark, as he and his wife are grieving the loss of their son Arlo, who was stillborn at 20 weeks just two weeks ago.
"I'll be walking with Arlo's hospital bracelet attached to my rucksack," Mark added, "Paul has been a huge support to me as a friend as well."
Some of the team from Serendipity will be supporting the trio on their trek, driving the support car and providing moral support.
The team are scheduled to arrive back at the Priory Hotel in Louth on Friday evening, between 5pm and 7pm, where Paul and the Serendipity team will be waiting to greet them.
To make a donation to their cause, visit their Facebook page at https://www.facebook.com/FILEY-to-Priory-104299705541420 to access their PayPal account.