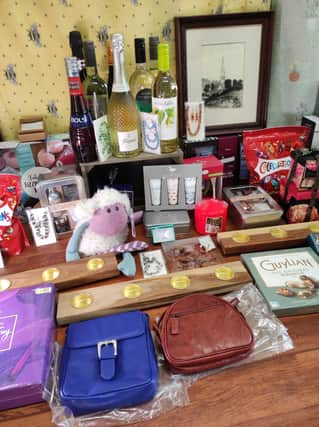 Meg Johnson, owner of Potty About Pets on Mercer Row, is running a raffle at the shop for Wild Things Rescue, based in Langrick between Horncastle and Boston.
The registered charity, set up by Lucy Steele in 2018, aims to care for ill, injured or stranded wildlife and takes in a wide variety of animals, including owls, hedgehogs, birds of prey, badgers, deer, foxes, and dozens of wild birds.
To raise money for this vital charity, Potty About Pets has launched a raffle with more than 60 prizes, including a luxurious chocolate hamper, bottles of wine, jewellery, toiletry sets, and more.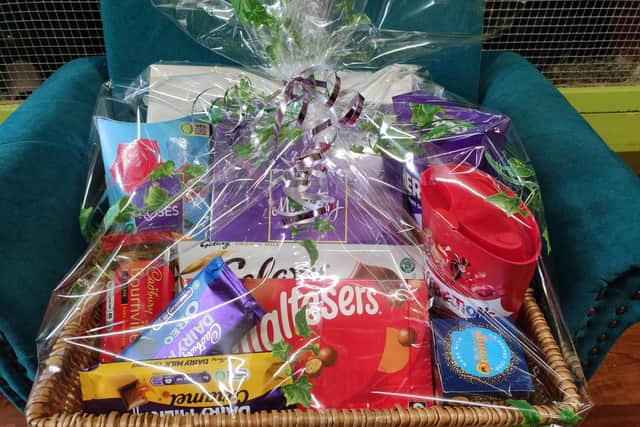 The raffle will run until March 18, with tickets priced at 50p for two or £1 for a full strip (cash only) and can be purchased from Potty About Pets.