The facility would be built close to the Riseholme roundabout, along with a petrol station and drive-thrus and Gainsborough MP Sir Edward Leigh is among those who fear it would cause disruption on the already-busy A15.
Sir Edward Leigh has written to West Lindsey District Council saying the plans "could cause considerable delays and potentially increase the risk of accidents on what is already a very busy and dangerous road."
However, after the LDRS reported on concerns, people took to social media to say drivers deserved better amenities, and it wouldn't worsen the traffic problems.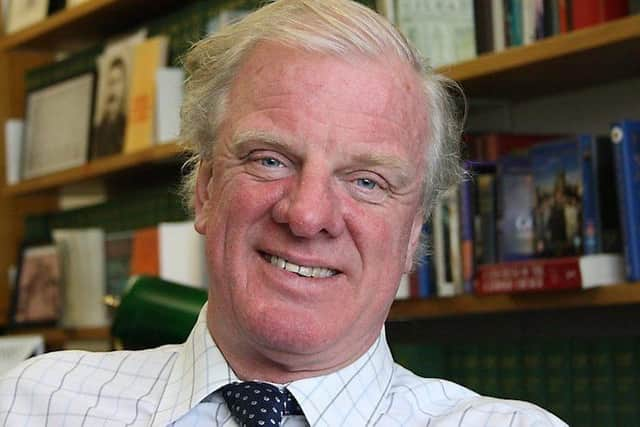 Matt Duke said: "The lorries are already in the area. This is just somewhere safer and better for them to stop with some actual places like toilets and showers for the drivers to use during break periods."
Clare Boss said: "There is lack of decent facilities, this would be a welcome addition."
Dave Simons said: "The majority of usage of that lorry park is going to be at times when other traffic is at its lightest.
"Lorries staying over will be gone by the time the usual school run and work traffic starts, since those drivers will not want to be stuck in traffic either.
"Those needing to get into the city to deliver in the morning will already be adding to the traffic, regardless of whether or not there is a lorry park."
There were also calls to improve the surrounding roads in order to improve traffic flow.
Derek Burrows said: "Why have the A15 and the A17 not been improved to dual carriagewasy? They have a high volume of traffic."
The application has been submitted from Venari Fuel, providing 40 lorry spaces, a drive-thru coffee shop and a building with facilities and hot food.
The planning application claims: "The scheme will provide passing motorists with essential services and will improve safety for road users through the provision of high quality rest and recuperation facilities thus improving road safety."
Residents can let the council what they think about the application on West Lindsey's planning website until Thursday, February 16.