Barry Coward, chair of the North Notts and Lincs Community Rail Partnership, said: "Now that all shops, hairdressers, pubs and restaurant gardens are open, people are travelling more than they did during the lockdown. As a consequence road congestion has also returned."However there is still space on most trains to accommodate people, while respecting social distancing. Trains are kept clean throughout the day and time keeping is good.
"Train companies offer off peak day return tickets for little more than the single ticket. For example a single ticket to Lincoln from Lea Road station costs £7.40 but an off peak day return ticket is only £7.90.
"For this price traffic congestion is avoided and there are no parking charges. Its quicker by train and there is a train at least every hour. So going shopping in Lincoln by train makes sense.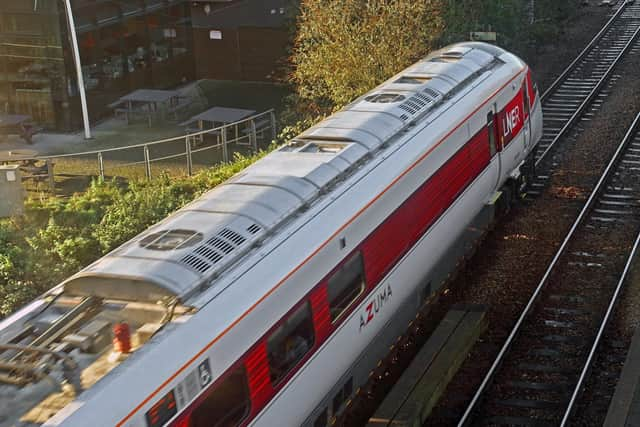 "At Retford and Lincoln LNER has introduced compulsory seat reservations for all its trains.
"Initially introduced to ensure passengers are spaced apart to meet Covid 19 two metre rule, compulsory seat reservation is now a permanent feature of LNER trains.
"Even if your journey does not start at Retford you will need to book a seat, which can be done at the booking office up to 5 minutes before the train is due to depart."