Lincolnshire Police are appealing for people to come forward following anecdotal reports that properties in the Dunstall Walk area of Gainsborough have been subjected to criminal damage.
The police received several reports of incidents in Dunstall Walk on 11 January, but nothing further since that date. However comments on a community social media site indicate that the area has been targeted again and the police would like to encourage any victims or witnesses to make contact with them so they can add them to their investigation.
The police are unable to take reports from social media, and need to have an incident reported to them directly.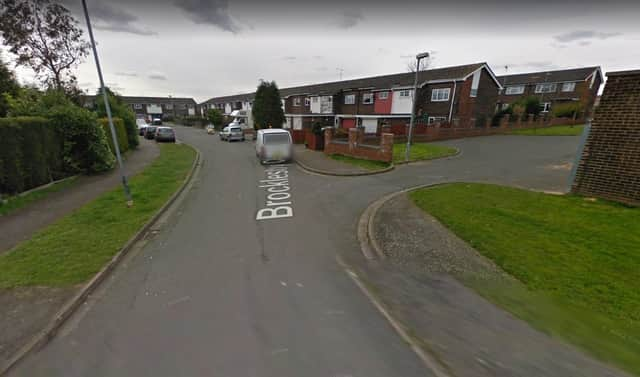 The police believe the recent incidents may be connected to other incidents of criminal damage where windows, doors and in one case, a delivery driver van, were shot at with a suspected BB gun or a sling shot.
The incidents are currently being investigated by officers for the local Neighbourhood Policing Team and CID and the police are carrying out additional patrols in the area.
Inspector Mike Head, from the Gainsborough Neighbourhood Policing Team, said: "We recognise how concerning and frightening this is for residents, and we have made it a priority for the local teams to investigate and find those responsible.
"A huge amount of work to investigate is going on behind the scenes, so the public won't always see the actions we're taking on their behalf, but we are taking all of the reports received so far very seriously and have been following a number of lines of enquiry.
"We hope that the increased patrols in the area go some way to offering reassurance, and we would encourage anyone who has concerns to speak with an officer.
"Our plea is for anyone who has not yet come forward, either to report an incident or as a witness, to do so as soon as possible. Without those reports, our intelligence into the broader picture is lessened. We believe there will be people in the community who have credible information we can make use of, and together we can hopefully find those responsible."