Gainsborough wins silver award at East Midlands In Bloom
Gainsborough In Bloom received a silver award at this year's East Midlands in Bloom competition.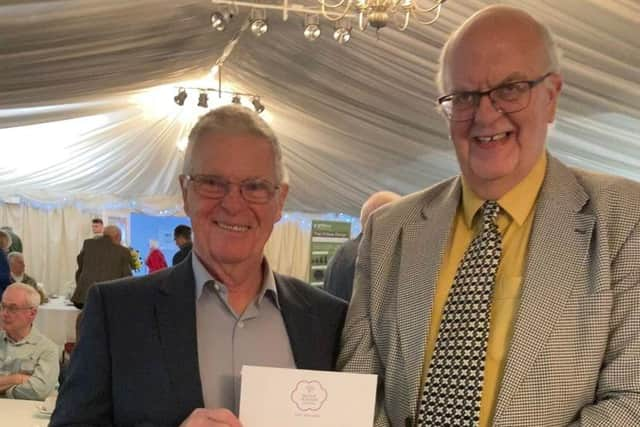 Vaughan Hughes, Gainsborough in Bloom secretary, said: "We entered the Large Town Category this year and achieved a mark of 63 which was slightly up on last year.
"Three RHS judges visited the town on July 6, and overall were impressed with the efforts of the team, local groups and volunteers who try to improve the look of the town.
"There are three sections which are assessed by the judges and the breakdown of our scores were Horticulture 27 out of 40, Environment 18 out of 30 and Community 18 out of 30.
"A special judges award was given to the Plough Meadow Garden on Church Street and Marshall's Yard achieved silver gilt in the Best Retail Park competition
"GIB wishes to thank all the people who have helped and supported us once again throughout the year through your pages, whether by giving up time as volunteers, through sponsorship etc.
"We could not achieve what we do without you.
"The GIB committe will be meeting on Thursday, October 5, at Marshalls Yard at 4pm to discuss the judges report and recommendations and start plans for next year.
"Anyone interested in helping us is welcome to attend or please contact us via the website.
"There are lots of plans in place for 2024 particularly with our link to the newly formed Greener Gainsborough group.