GALLERY: Animals full up at the Ark - see our gallery of animals in need of a new home
The animals aren't going two-by-two into the Ark in North Somercotes – they've filled it to the brim and now the rescue urgently needs help.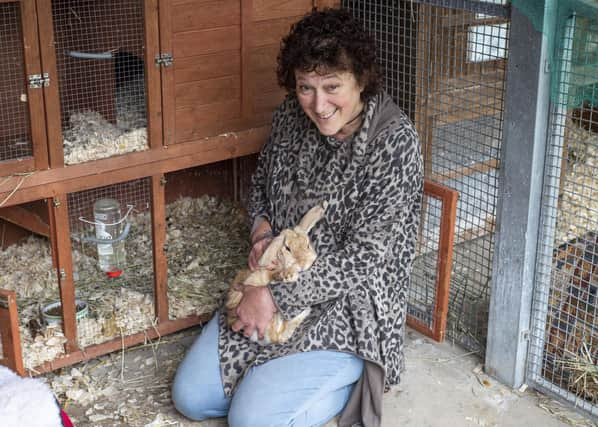 The Ark Animal Rescue, established in 1986, takes in animals of all shapes and sizes before rehoming those which are able to find loving new homes.
The Ark is caring for a huge range of animals – including cats, dogs, goats, pigs, chickens, rabbits, guinea pigs, donkeys, and horses, and now owner Sue Rice said they physically can't take in any more animals as they are full.
"It's so stressful, it's unbelievable" she said, "Even after the Covid pandemic we're still full in every area and people who are wanting to give their animals up are getting impatient because our waiting list is so long because our animals aren't being rehomed.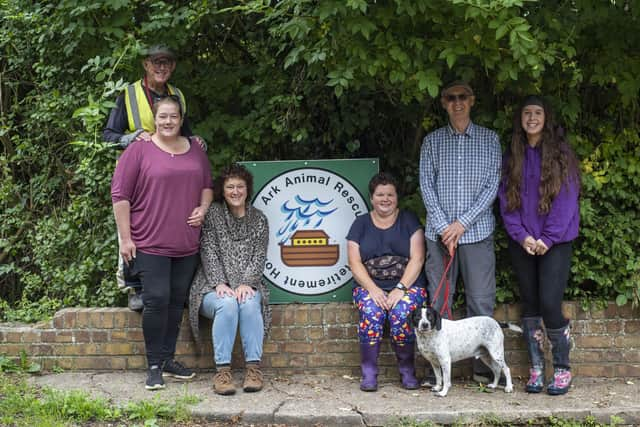 "We can't even take in emergency rehomes and I hate having to say no, but there's nothing we can do until some more animals are rehomed and free up some space."
On average 30 animals are rehomed from the Ark per month, but last month, just seven animals were found new homes.
The impact on the Ark, Sue said, is due to the Covid-19 pandemic and the cost of living crisis for many reasons.
Several of the dogs currently in the Ark's care are dogs who were acquired during lockdown and were not given the correct training, and people hadn't done their research to see if the breeds in question were suitable for their lifestyle.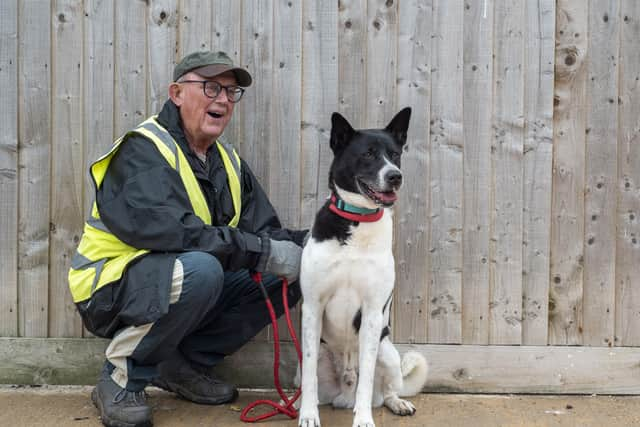 "We have dogs coming in that are not lead trained, socialised, and can't be left alone or they destroy their owner's home because they weren't trained," Sue said, "They didn't do their research and got the wrong breed, and then they couldn't cope.
"And with the cost of living crisis, people can't afford to keep their pets either, or can't think about taking on a new pet."
Sue said she is always concerned that when she has to turn down taking in an animal, she worries that the animal will then be abandoned.
"It's horrible, I'm so used to being able to say yes, and I just can't take in any more at the moment.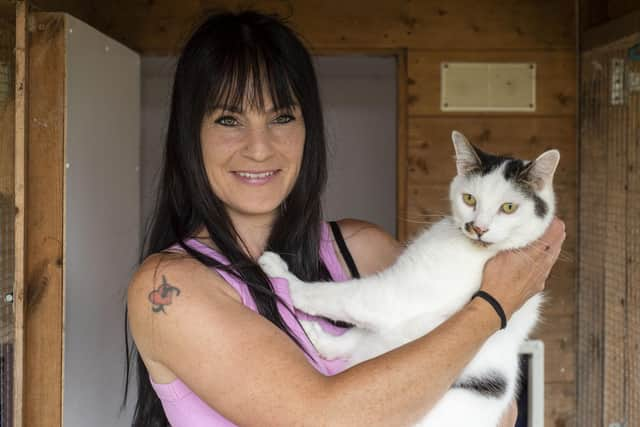 "I try not to think about what what's happened to the animals I couldn't take in – but I can't help it and it's so stressful."
Sue is now appealing to anyone who is considering getting a new pet to consider adopting one of her many animals in need of a new home, to free up more space in the rescue so the Ark can help more animals in need.
To view the Ark's animals currently up for adopting, visit the Ark's website at https://arkanimalrescue.co.uk/ or call 01507 358140 to make an enquiry.