GALLERY: No damp squibs as Horncastle's fireworks see record-breaking crowds
Horncastle's fireworks were hailed another success with record-breaking crowds thanks to the hard work of Horncastle & District Lions Club.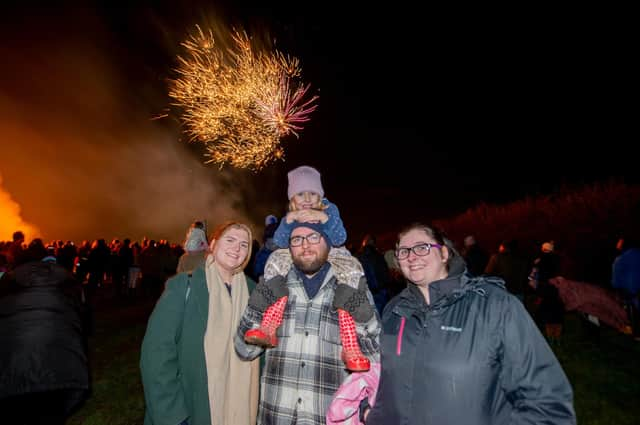 The event was held on Thimbleby Road once again on Sunday evening (November 5) and crowds came from all across the district to watch the fireworks display and help raise money for Lion's funds for the community.
To keep everyone warm, burgers, hotdogs and soup were served by the Lions during the evening and £7,000 was raised on the night, with a profit of more than £5,000 towards Lions's charities.
Lions president Mike Harrison said that the event was an "overwhelming success":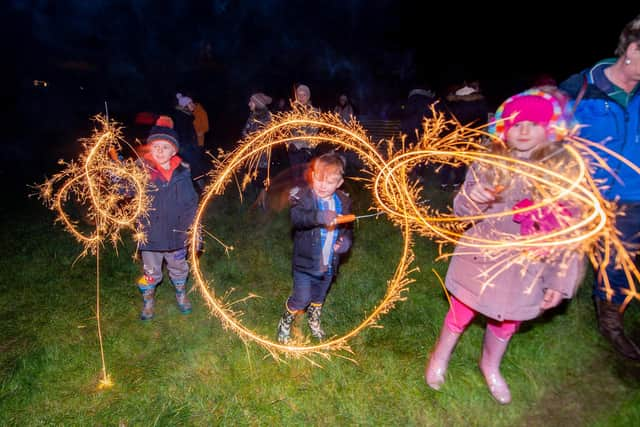 "We had a record-breaking number through the gates, more people than we've ever had before, and it was a fantastic evening.
"We've made a great chunk of money raised for charity and we're really pleased."