GALLERY: Thorpe Camp takes ​Tattershall Thorpe back to the 40s!
​Final preparations are in place to bring Tattershall Thorpe back to the 1940s this weekend.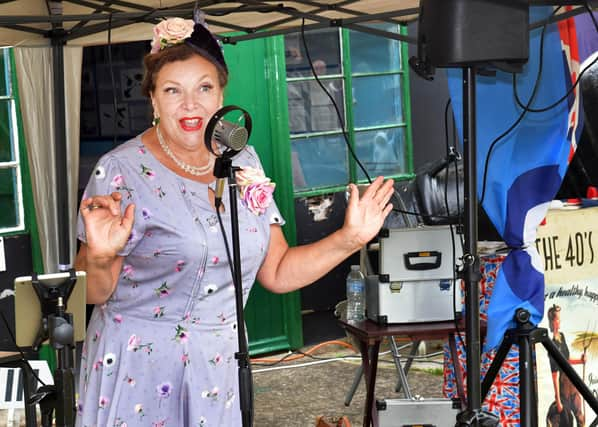 ​Thorpe Camp Visitor Centre's 1940s weekend took place over the weekend (Saturday and Sunday July 1 and 2), and visitors went back in time 70 years as the camp was transformed with 40s dancers, stands, memorabilia, and more.
A wide range of living history and re-enactor groups from around the country came together to bring the 1940s to life, with not only British, but American and German living history groups, live entertainment, vintage military and civilian vehicles showing what life was like for those living and fighting back in the Second World War.
Visitors were also treated to flypasts from the Battle of Britain Memorial Flights on both days.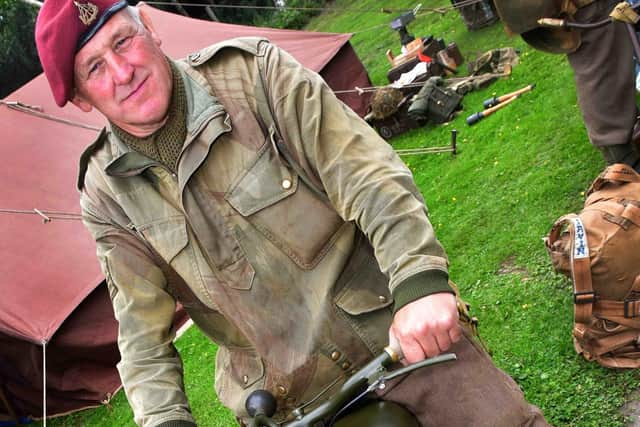 Competitions for best dressed members of the public and living history groups, with the Royal Navy Beach Commandos taking the prize for their display and demonstrations, with 20th Century Soldier Living History Group named as Highly Commended in this category.
As well as plenty of food and drink stalls, guests were able to browse the many stalls showcasing collectibles, vintage clothing and militaria, and were treated to live 1940s music from May Blossom and dancing.
Organiser Simon Elmer said: "We had a tremendous weekend, despite the weather being so windy, we had a really good turnout from the public which we think exceeded previous years.
"We had a really great presence from the living history groups, including having a German group for the first time this year.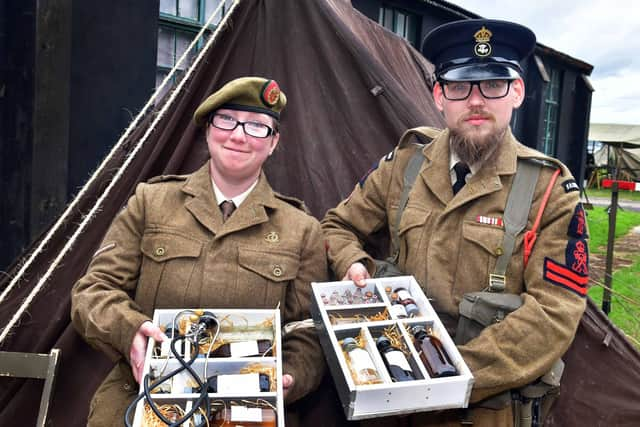 "We've had really good feedback from folk as well and we're delighted with how the team pulled together and we will be back next year."
Simon has extended his thanks to the Blue Bell Inn in nearby Tattershall Thorpe for their support, and providing the event with extra parking to accommodate more people, the live 1940s performances on the Saturday evening, and for the bar they provided as the pub also hosted their own 40s event to mark the occasion.
The date has already been set for next year's 1940s weekend at Thorpe Camp Visitor Centre, and will take place over Saturday and Sunday July 6 and 7, 2024.