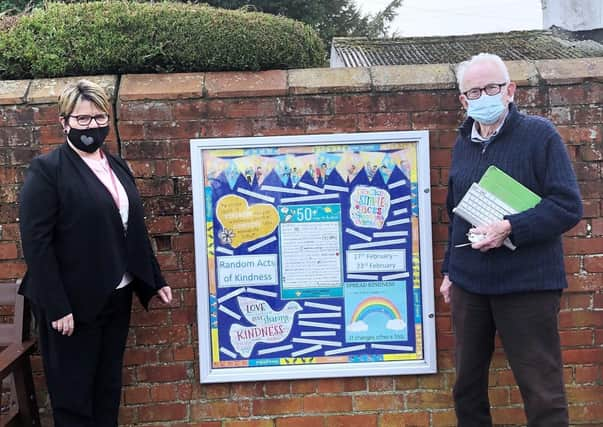 Pensioner Gil, of Saltfleetby, said the iPad belonged to his wife, who sadly passed away in 2019, and he felt it would be put to good use at the Academy while schools are closed to all but key worker and vulnerable children.
Mr Williamson said: "I have an iPad for my own use so I did not need it, and it seemed silly to have it lying about when a child could make good use of it."
The academy recently introduced live remote learning for pupils at home, with teachers delivering some lessons by Microsoft Teams.
Principal Susan Cook said: "We are very grateful to Mr Williamson for his kind gesture.
"We wish to thank our parents and pupils who we know will be giving it 100 per cent at their end to ensure that we can continue to deliver quality education at this difficult time."