Gold award for council's bereavement service
​Lea Fields Crematorium has received recognition for the service it provides to families at their time of loss.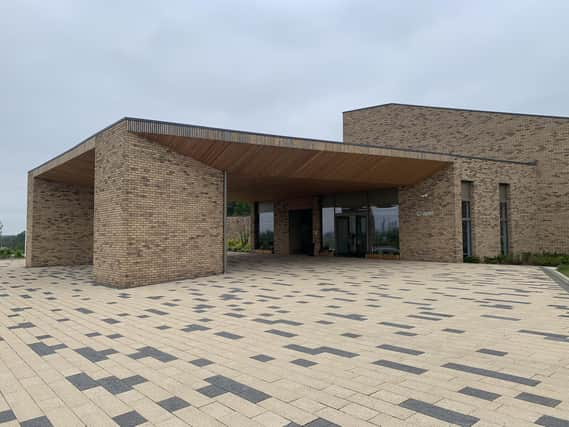 West Lindsey District Council which runs the facility in Lea near Gainsborough, has achieved the Gold standard in the Charter for the Bereaved Assessment Process, following an in-depth assessment by the Institute of Cemetery and Crematorium Management (ICCM).
The assessment process is designed to reassure service users that ethical and social standards have been adopted and met to the highest standard.
Councillor Trevor Young, Leader of West Lindsey District Council, said: "It is important that families and friends receive the best care and support when arranging a funeral for loved ones.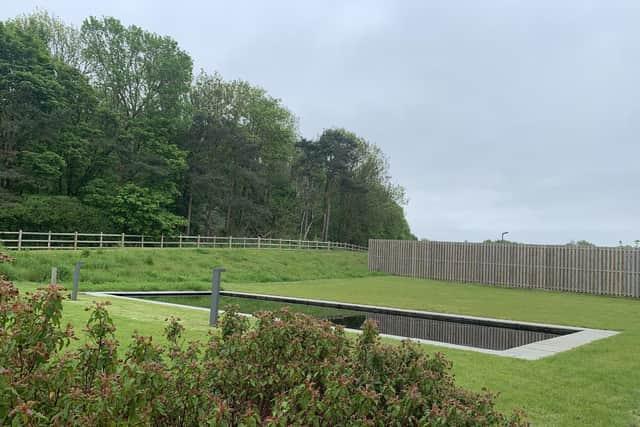 "We are very pleased that Lea Fields Crematorium has been awarded an industry gold standard which is a testament to the wonderful team.
"I would like to thank the team for all their hard work and the support they give to people during what is one of the most difficult times.
"We are committed to maintaining a high standard of customer care."
The Charter for the Bereaved aims to promise members of the public that Lea Fields is committed in providing an excellent service that is responsive to meeting their needs.
Issued by the Board of Directors of the Institute, the Charter also sets a standard of service in relation to burial, cremation, and funerals.
Deborah Balsdon, Crematorium Manager at Lea Fields Crematorium, said: "We are delighted that Lea Fields has achieved Gold Standard and strive to ensure our service meets the needs of families who are experiencing loss.
"We are passionate about the work we do and our dedicated team is committed to delivering the
"We understand funerals are a topic that we don't like to talk too much about, but we believe it is important that people have access to helpful, knowledgeable staff and they understand the choices available to them when using such services."
She added: "Our Garden of remembrance and our Book of remembrance room also offers people a
place where they can reflect on loved ones in peace."
Lea Fields Crematorium opened in 2019 and is the only one in West Lindsey.
Located on Gainsborough Road, Lea, the site includes landscaped grounds, remembrance gardens, a reflection pool, a well-lit car park with CCTV, and ample space for further development if necessary.