Grab a bargain at an award-winning babies and children's market event in Boston this weekend
The popular sale featuring quality used children's items takes place on Sunday (September 17).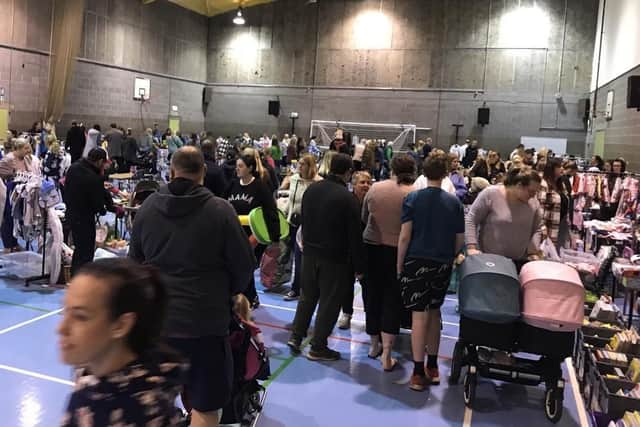 The Mum2Mum market, which featured on BBC's Dragons Den programme, gives parents an opportunity to browse a huge range of bargain-priced 'nearly new' items for babies and children up to the age of six.
The sale takes place at The Peter Paine Performance Centre, in Rosebery Avenue, from 10am-12noon.
There will be a variety of stalls from local parents, selling items such as clothes, including winter coats and hats, footwear, toys, games and other equipment such as car seats, buggies and play mats.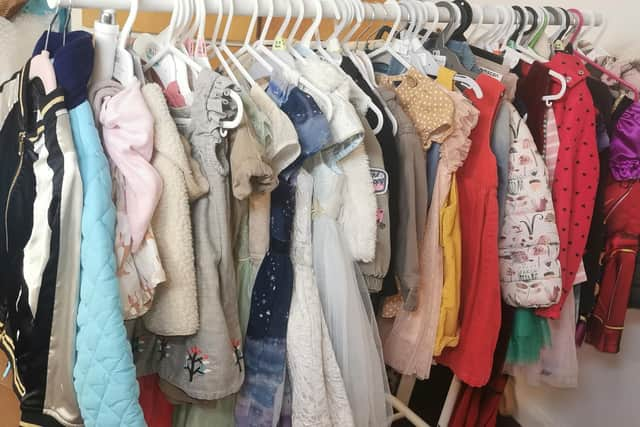 The event is cash only, so buyers are advised to bring plenty of cash and loose change with them. All the stall holders are parents who are selling their own children's belongings onto other parents, so they won't be equipped with card readers.
Organiser Amy Osbourn said: "You can find top quality preloved baby and children's goods at a fraction of the high street price - all great brands in top condition. You will save yourself so much money at the Boston Mum2Mum Market - you will be able to pick up larger items such as a travel system for about a third of the retail price and clothes start from just 50p."
Entry for adults is £2 each, with children going free.