​Grants open to help continue warm spaces in East Lindsey
Grants of up to £2,000 are available to support groups and community hubs right across the East​Lindsey area who are supporting residents to tackle social isolation.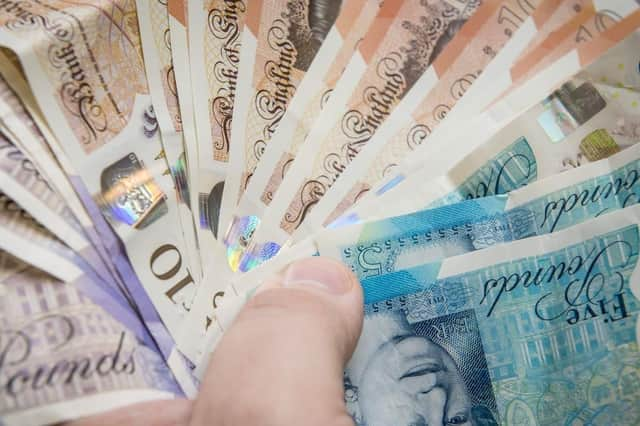 ​The Cost of Living crisis saw a number of community groups open as Warm Spaces in winter 2022.
Many of those welcoming spaces saw hundreds of residents through their doors over the winter period.
One overriding theme from those who attended was how residents had benefited from the support they got from attending the warm space.
Many groups have stayed open during the warmer months for residents to continue to access the support on offer, whether that be by enjoying a cuppa with new friends or getting together to learn a new skill, such as knitting.
Councillor Sarah Devereux, Portfolio Holder for Partnership at East Lindsey District Council, said: "We are really pleased to be in a position to offer this grant to community groups in East Lindsey.
"The support they are giving to local residents is invaluable and we are pleased to be able to recognise the value in this for our residents."
Groups can apply for a grant from just £100 to £2,000.
Alternatively, you can send an email to Nichola Holderness, the Community Leadership Manager for the South & East Lincolnshire Council Partnership at [email protected]