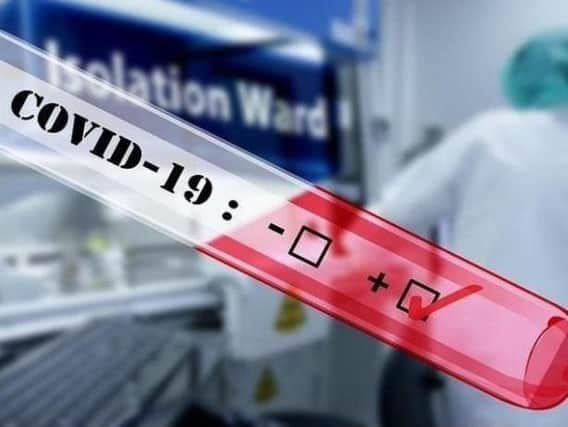 Official figures show that last week (from Monday to Sunday) 1,296 COVID-19 cases were recorded, down from 1,614 the previous week.
Similarly, the number of deaths registered from Monday to Sunday last week was 58 in Greater Lincolnshire, down from 75 the week before.
Hospital deaths have also decreased from 37 two weeks ago to 33 last week.
The positive falls in all three areas can be put down to the national lockdown but also the increasing vaccination uptake. This week has seen the over 65s receiving their coronavirus jabs.
The decreases in cases and deaths mirror the sharp falls in infection rates over the last week in Greater Lincolnshire also.
From February 1 to February 15, every Greater Lincolnshire district has seen a fall in its infection rate, besides North East Lincolnshire which has seen a slight increase from 93.4 per 100,000 of the population on February 1 to 97.1 on February 15.
However, it is important to note that on February 8, North East Lincolnshire spiked to 101.5 and then fell to its current infection rate of 97.1.
Earlier this month, Lincolnshire health bosses said small COVID infection increases "aren't too concerning" due to numbers already being low.
Andy Fox, Consultant in Public Health at Lincolnshire County Council, told BBC Radio Lincolnshire on February 2: "It's the trend over time that we're worried about, and as long as it looks like it's heading down, the ups and downs along the way aren't too concerning."
By February 16, around 200,000 people had been vaccinated in Lincolnshire, compared to 630,000 of the county's population over 60.
Professor Derek Ward, Lincolnshire County Council's director of public health, said on Tuesday: "We can keep it a good news story by staying at home during lockdown, and when you do go out, stick by the hands, face, space rules to make sure we can get back to normal as soon as possible."