Greener and with a new entrance - Boston Library begins new chapter after five-week refurbishment
A new chapter has begun for ​Boston Library following a five-week re-furbishment project that included giving it a new entrance.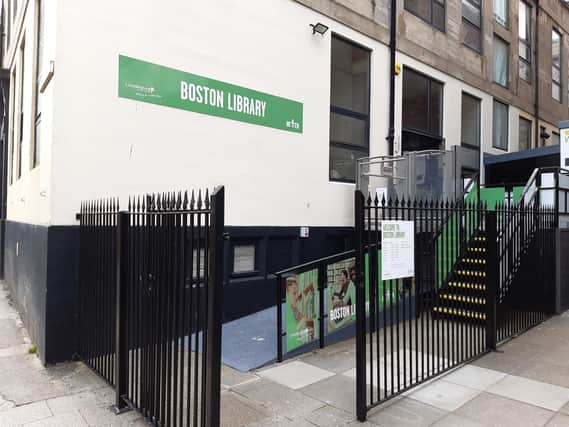 The resource in County Hall is now accessed via Bank Street.
The work took place as part of plans to convert part of the building into a hotel.
In addition to creating a new entrance, the project included installing double glazing in the atrium and new LED lights through the library to improve energy efficiency.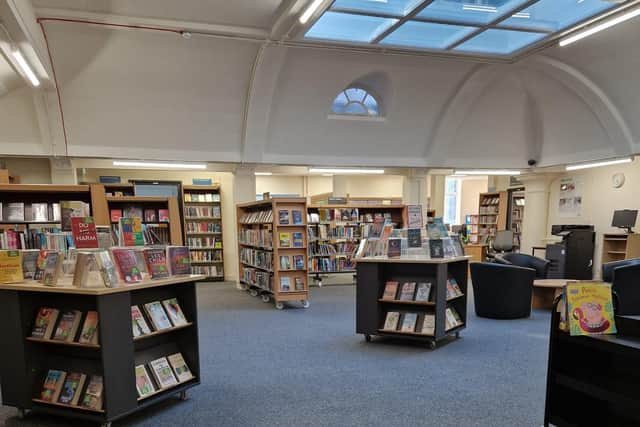 The layout of the library – which re-opened Monday, May 22 – has also been changed to improve the flow around the site from the new entrance.
Louise Egan, library client lead at Lincolnshire County Council, said: "I want to thank library users in Boston for bearing with us whilst we carried this work out at the library."