Lincs & Notts Air Ambulance is offering adrenaline junkies the chance to take on either the Moroccan 3 Peaks Challenge, or the Kili 2 Coast cycle challenge.
The awe-inspiring trek across the Moroccan 3 Peaks, which will take five days to complete, will see participants reaching breath taking heights that host some of the most spectacular views.
Trekkers will experience the beautiful regions of the Atlas Mountains, with the first part of the journey taking place through classic Berber villages. Participants will then ascend the first summit, Mount Mgoum, before moving onto Ouanoukrim, and then finally take on the highest peak of Mount Toubkal.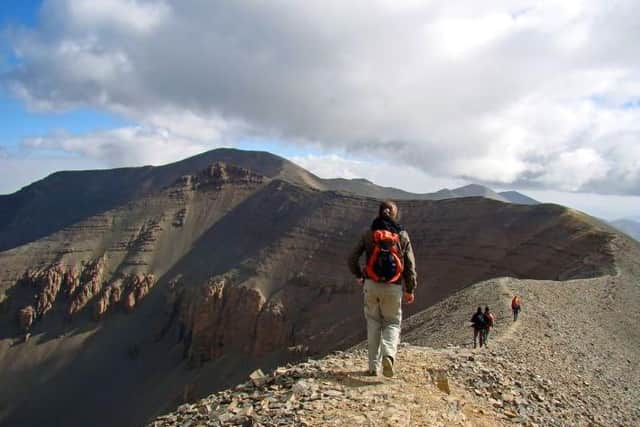 Avid cyclists are encouraged to take on the Charity's Kili 2 Coast cycle challenge, which will see riders take on the 430km route over six days. Participants will begin their journey from the foot of Mount Kilimanjaro, before heading out towards the tropical paradise of the Indian Ocean.
This unique route will see riders experience real Tanzania wildlife as they make their way along the edge of Mkomazi National Park; home to the endangered black rhino. The challenge ends with true Swahili spirit in an ancient village, which is surrounded by stunning beaches and coral reefs.
Karen Carter, Area Fundraising Manager at the Lincs & Notts Air Ambulance, said: "Our overseas challenges for 2020 offer our supporters the chance to do something amazing and an experience that they'll never forget, all whist raising vital funds for our beloved Air Ambulance.
"The Morocco 3 Peaks Challenge and Kili 2 Coast cycle challenge are both once-in-a-lifetime opportunities… Who knows what you will see along the way? What is even more special about taking part in a challenge like this is the people you'll meet and the life-long friendships you will form.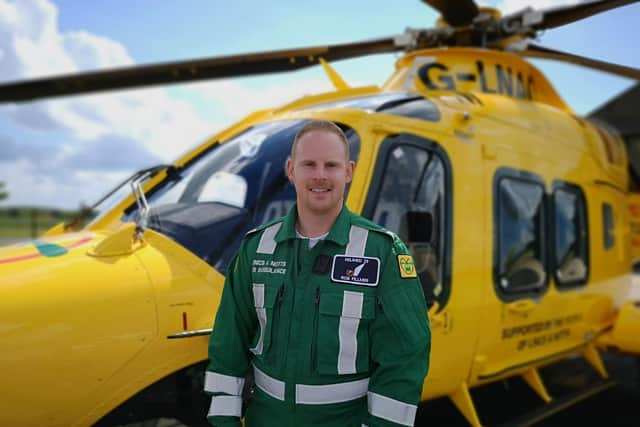 "As well as taking away the stress of organising this trip for you, we'll also be on hand to offer support with your fundraising efforts before you set off on your incredible journey. As a Charity, we receive no direct Government funding, so challenges like this are truly valuable in helping us raise vital funds."
Rob Fillmer, Paramedic at Lincs & Notts Air Ambulance, added: "On average, we are called out 3 times every single day, where we face challenging situations and have to pull together as a team to help those in need.
"I am so proud to be part of the Lincs & Notts Air Ambulance, and we are only here because of our incredible supporters who take on challenges like these to raise the funds we need to keep our helicopter in the sky. Our overseas challenges look amazing this year; a definite once in a lifetime opportunity.
"Wishing all those who take part the very best of luck. I am sure that you'll remember the experience forever!"