Help grow funds for charity at open allotments event in Boston
An open garden event is to be held in Boston this weekend in aid of good causes.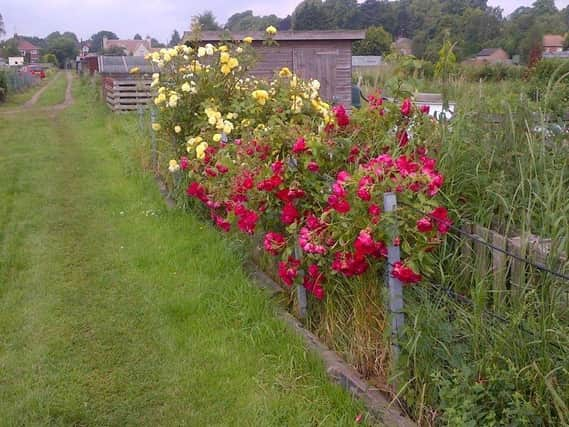 Willoughby Road Allotments will be open to the public on Saturday from 10.30am to 4pm as part of the National Garden Scheme.
The five acre site comprises 60 plots, growing fruit, vegetables, flowers and herbs. There is also a small orchard and wildflower area and a community space.
There will be light refreshments, a seed and plant stall, and several plots will be open to walk around.
Admission will be charged at £4 (free for children). Find the entrance by 109 Willoughby Road. Street parking only.
The National Garden Centre typically raises more than £3 million each year for charity – it is the single largest donor to Macmillan Cancer Support and Marie Curie Cancer Care.
Willoughby Road Allotments will be open again in support of the scheme on Sunday, August 21 from 10.30am to 4pm.