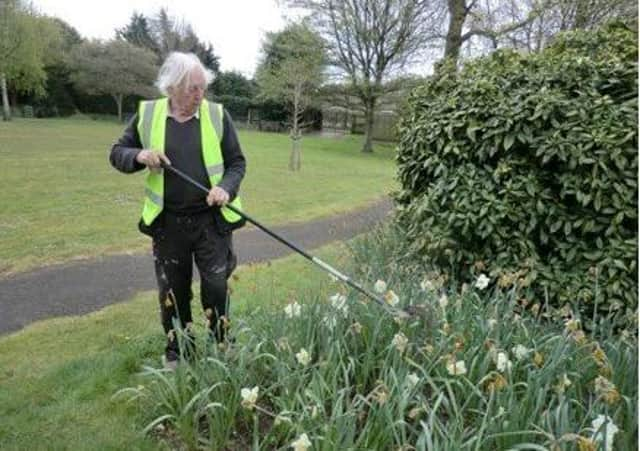 Hamerton Gardens was one of these assets and to help keep the gardens in 'blooming' good condition Horncastle Town Council is seeking the input of local gardeners and volunteers.
Town Councillor Brian Burbidge said: "If you have some time to spare, enjoy gardening and want to meet and socialise with like-minded people in pleasant surroundings that you have helped to create, this is your opportunity to do so. There is no formal commitment – you can spend as much or as little time working and enjoying the gardens as you want, planting, weeding, pruning and socialising.
"We would like to make the volunteering a social event on occasions in a similar way to which we currently operate our town clean-up days – local people coming together to keep our town in the best condition it can possibly be.
"Horncastle has in the past won the Best Kept Town competition and was runner-up in the Small Town category in 2018 with Hamerton Gardens being a key component to the 
success."
If you feel you can offer any time or need further information please contact Councillor Brian Burbidge by email at [email protected] or the town clerk at [email protected]