He's behind you! 'Super proud' of Alderson House's pantomime
​More than 70 people came to cheer on Theddlethorpe performers who faced their fears to put on a super show.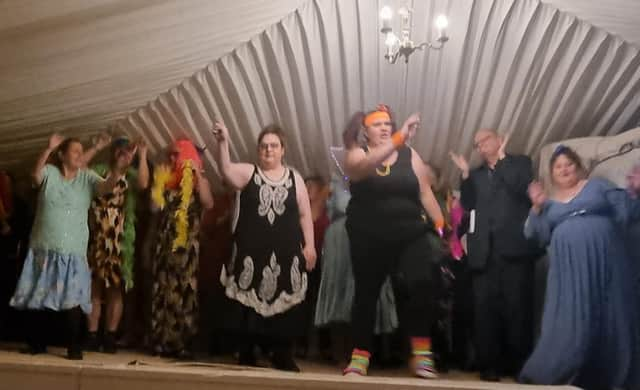 ​Residents of Alderson House put on a pantomime of Cinderella at the home recently, with every resident taking part in the show, either on stage in colourful costumes singing and dancing, or in the audience joining in.
Alice O'Hare, manager of Alderson House, said that all of the staff at the home were "super proud" of the residents, and they had no trouble getting into their various characters:
"Many of them faces their fears and combated anxiety to join in with the event.
"We hope we have done our bit to get rid of the stigma associated with mental health.
"The sky is the limit for our residents and they never fail to blow me away with their talents and brilliant personalities."