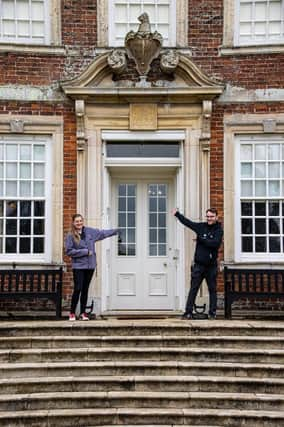 Gunby Estate, Hall and Gardens is recruiting people to join their team as preparations are made to extend the house's opening to 7 days a week and refresh the wonderful experiences that this stunning stately home has to offer.
A sweeping National Trust estate, located near Spilsby, it secludes a charming country house and scenic walled gardens.
The site opens its gates to the public in February and is especially seeking out new Welcome House volunteers, who will play a pivotal role in giving visitors a warm welcome to the house and inspiring others to discover the intriguing stories of this special place.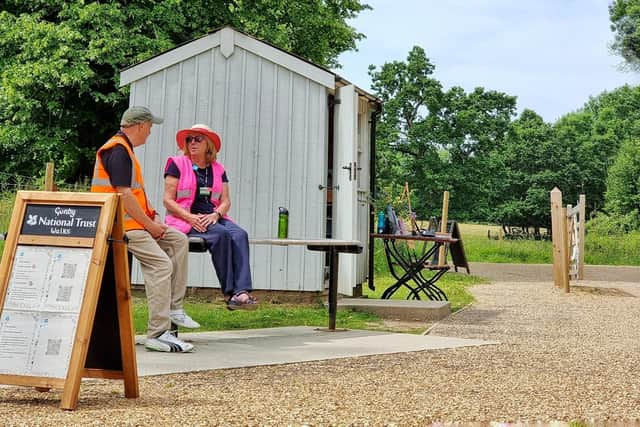 The house features intimate rooms with homely décor and artistic works by notable names.
Training is provided and volunteering hours are flexible to suit your schedule.
Many current volunteers recall a sense of pride in joining a team that is friendly, accommodating and supports them to shine in their own distinct way. Volunteers can learn about what interests them, build connections with the people they meet and make a real difference to a visitors' day – and their own.
"Everyone is very friendly and have made me feel so welcome" says Gunby volunteer Oscar Myers.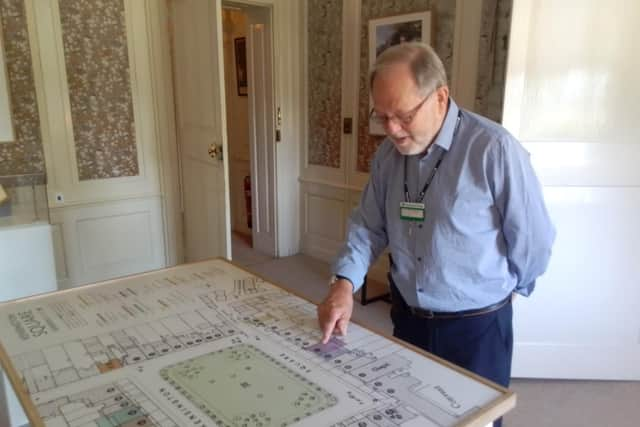 "Visitors are always interested in what we do, and I enjoy talking to them. We do amazing things for the heritage of this building and all the nature that surrounds it."
Among the benefits that come with volunteering for the National Trust are unique discounts (including in Gunby's tea-room!), a free entry pass to other National Trust sites after a period of time volunteering, and the satisfaction of making Gunby a place for everyone, for ever.
Nigel Hodges, Senior Visitor Experience Officer at Gunby, says: "Volunteers are the life of Gunby and mean we can do so much more as a charity. The team welcome and inspire our visitors, and even make new friendships during their time spent volunteering here."
Get in touch with Gunby by emailing [email protected] expressing your interest or call 01754 892998 or 01754 892999.