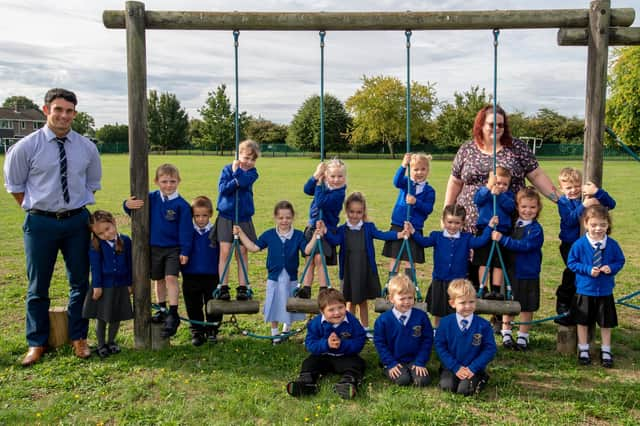 Tattershall primary school Reception pupils.
Here on these pages, you can see the first installment of our school's Reception class photos, with a second installment in next week's Horncastle News, out on October 5.
Most Popular
502 Bad Gateway
Scamblesby primary school Reception class.
Tattershall Holy Trinity primary school.
Woodhall St Andrew's primary school.
Donington on Bain primary school children with teacher Mrs Thompson.