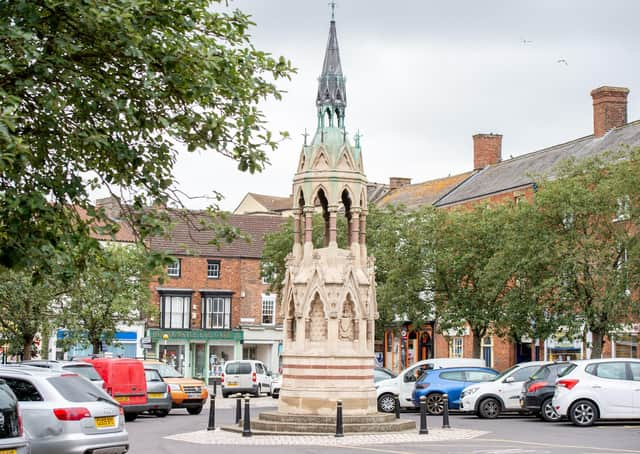 Well, according to one property company, it's Horncastle
The town is top of the county pops in a survey carried out by leading property finders Garrington.
It should be pointed out that not all town's met the criteria which included access to superfast broadband.
Nevertheless, Horncastle scored highly in the following rankings:
• Natural beauty: Each location was scored for its proximity to open water, National Parks and Areas of Outstanding Natural Beauty
• Architectural beauty: Marks were awarded for the number of listed and period homes, as well as modern ultra-energy-efficient homes
• Quality of life: Each area was ranked for its air quality, crime figures and how many farm shops there are within a three-mile radius.
And it's not just Horncastle that scored well.
Coningsby came in second in the county listings with Market Rasen, Sleaford and Skegness all scoring highly.
The likes of Louth and Boston did not meet the criteria.
According to Garrington, Horncastle is ranked 112th out of 1,372 places nationally.
The top place in the country to live is Bath followed by the Welsh coastal resort of Tenby with Bradford on Avon, Ilfracombe and Canterbury making up the top five.