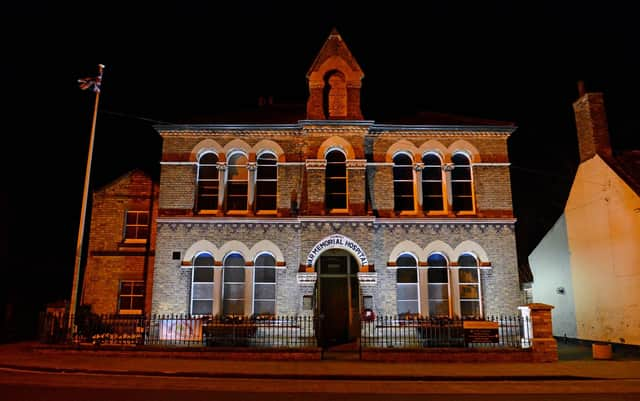 The trustees of ​Horncastle War Memorial Centre have decided to offer up the Jubilee Room as a Warm Space as the winter months continue, which will be available every Thursday between 10am and 4pm, with the first session held on Thursday February 16.
Hot drinks will be available free of charge during the sessions, and the room is accessible both by stairs and a lift, so it is accessible for everyone.
Chairman Julian Millington said the Horncastle War Memorial Centre has "always had the health and well being of the Horncastle residents at heart".
"Now, with the financial climate as it is, and many local people struggling to pay heating bills, the Trustees of the Centre are planning to open the Jubilee Room as a 'Warm Space, he said."
"I had heard that there was a warm space website and so had a look at it.
"It seemed a perfect project for the Horncastle War Memorial Centre to get involved with. Our Jubilee Room is only used infrequently for meetings, and there was the opportunity to help people within our community.
"We already have the food bank doing a great job keeping people fed, and keeping people warm is something we can help with."
If the Warm Space proves to be a success, Julian said that they will consider opening the room on additional days so they can reach more people struggling in the community.