Hospice delighted with gifts from its wish list
A Boston hospice has received some vital supplies and products thanks to the generosity of people using it's Amazon Wish List.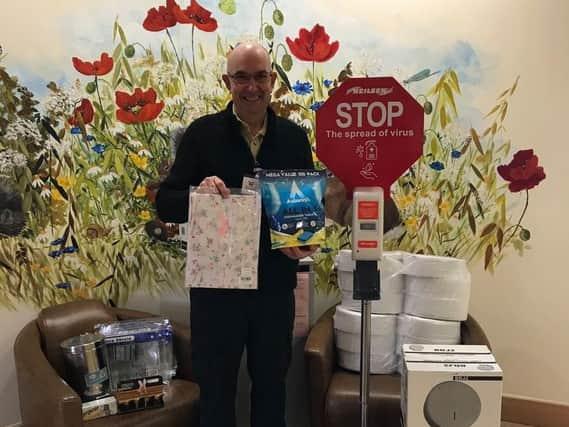 Those wanting to donate to Butterfly Hospice can do so in a very practical way by buying something from its list.
Gifts recently received include a free standing hand sanitizer dispenser for one of our retail stores to a spare nightie for a patient.
"Purchasing through our Amazon wish list is a great alternative to making a donation," said Clair Doughty, Retail Operations Manager for the hospice.
People can buy from the wish list by searching for it on Amazon, or clicking on the Amazon symbol on the Butterfly Hospice website.
"We're extremely grateful for every donation we receive here at The Butterfly Hospice, so we thank you. Be sure to leave us your name and contact details as we'd love to get in touch to thank you for your generosity," Claire said.