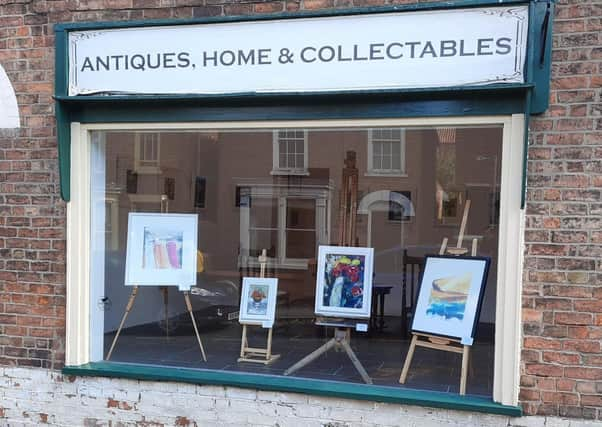 The artwork, by Avril and David Morris, will be open for all to view between Monday and Saturday, from 10am until 4pm, throughout the rest of this month.
Avril is showing work in acrylic mainly based on flowers, while David's work is nearly all watercolour but he does use pigments, ink, collage and gesso in some of the paintings. His work is abstract but there is a "feeling of the landscape" in many of the paintings.
Most of the paintings are recent, and have been created during the coronavirus pandemic.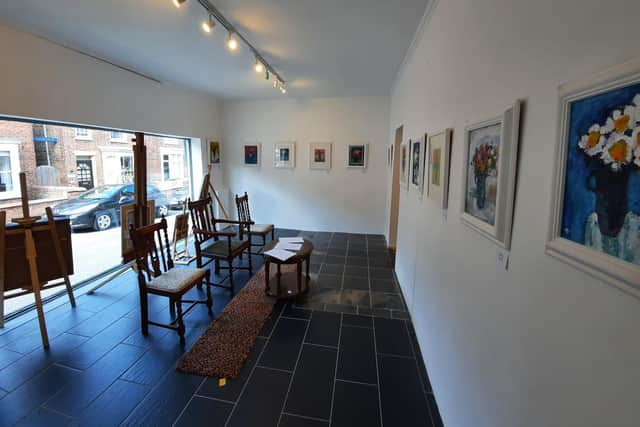 The pair are delighted that as their exhibition neared its completion the lockdown began to ease and the gallery was reopened.
Chris Beasley, who runs the Old Coach House, said: "Their wealth of experience brings a fresh and vibrant look to the galleries.
"David and Avril are two highly professional artists who have been exhibiting throughout their careers in the Lincolnshire area."
Avril was a co-founder of the Louth Art Exhibition and was involved with all the exhibitions in Louth Town Hall for the 12 years that it raised money for Macmillan Cancer Support. David is a co-founder of the Louth Art Exhibition and a member of the Lincolnshire Artists' Society.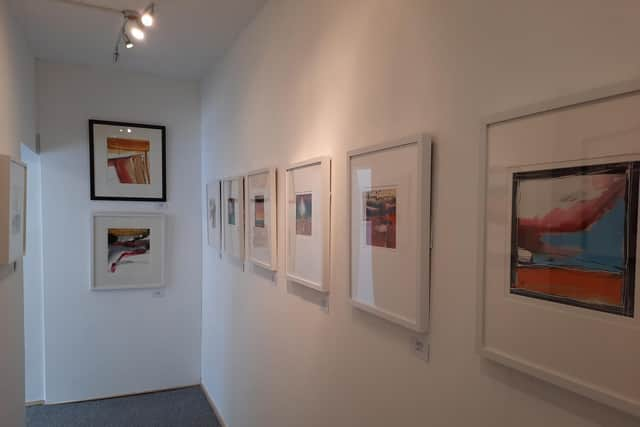 Both Avril and David have won several awards over the years, at home and abroad, and have been exhibited in London, New York, and elsewhere.