International Women's Day celebrations for Nettleton Group
International Women's Day is a significant date for many people, none more so than the Humberside International Women's Club (HIWC) which meets in Nettleton Village Hall.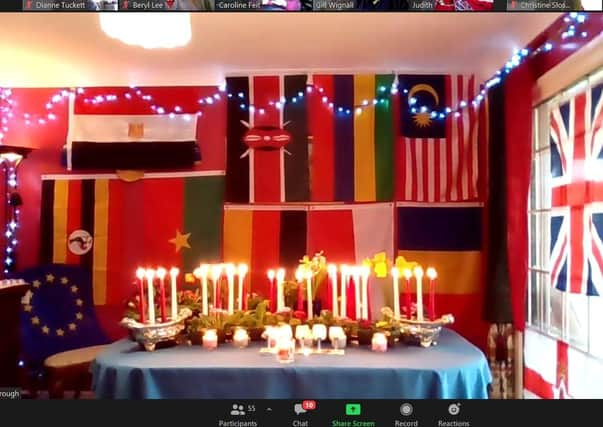 The day is always marked with a big celebration – but not so this year.
Being unable to meet up in person, they were not going to let the day pass unnoticed, so they took to Zoom, as they have been doing over the past year.
However, holding the event in a virtual world meant it could become a truly international occasion, as they were joined with members of international groups in Germany and Italy.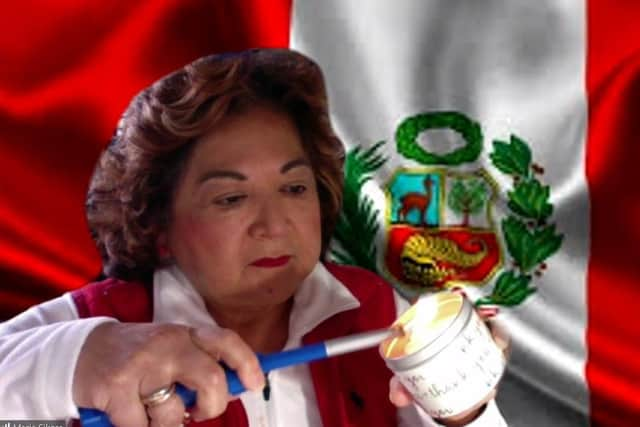 This year's theme for International Women's Day was Choose to Challenge.
HIWC member Maria Sikora gave a presentation on a fellow Peruvian who had chosen to challenge.
Flora Tristan (1803 to 1844) was a French-Peruvian socialist writer and activist who made important contributions to early feminist theory.
Challenges closer to home were highlighted by two nurses from the Diana Princess of Wales Hospital at Grimsby, who spoke about their work in critical care over the past 1 months.