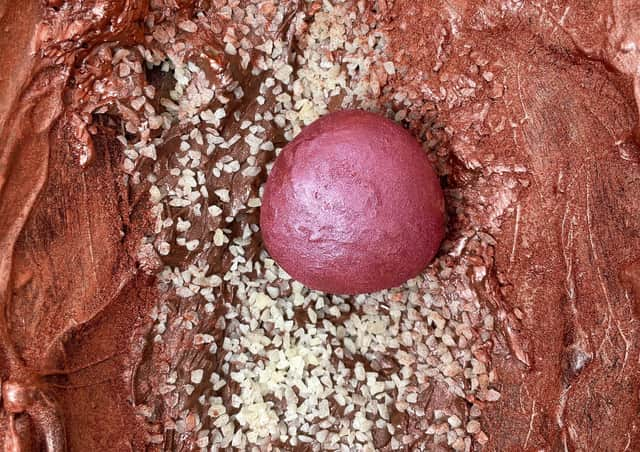 Inspired by enigmatic design of a Matryoshka doll, the culinary work of art is covered entirely in 24k gold and is being dubbed the UK's most expensive Easter Egg.
Andrea explained: "The Tsar Egg represents the ultimate expression of high-end culinary craftsmanship.
"Easter is the only time you should put all your eggs in one basket — or in one egg should I say — so why not do it in style!"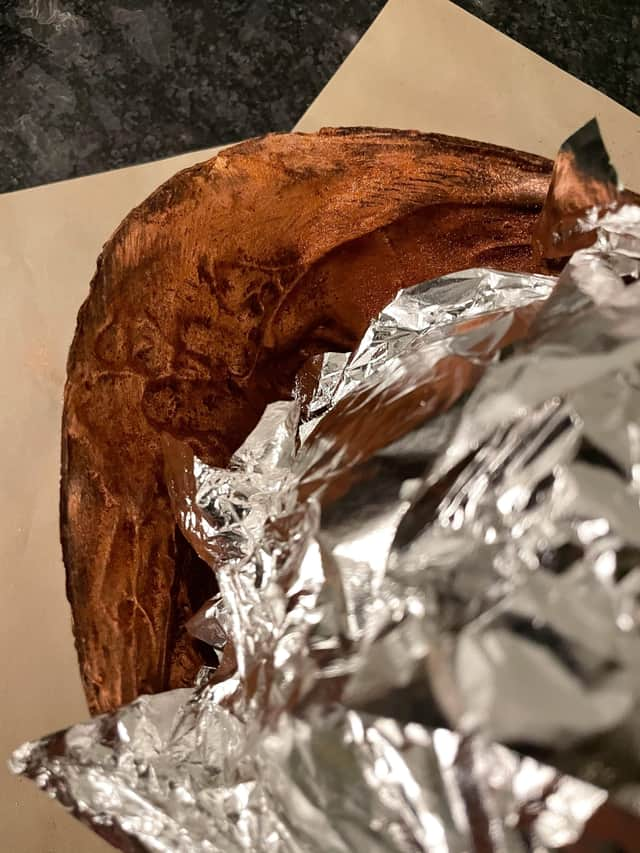 The Tsar Egg is composed of 3 individual eggs, each decreasing in size, placed one inside another — much like a Matryoshka doll.
The heart (the smallest egg) is made up of bronze chocolate and crystallised violets, and in true Zagatti's style, wrapped in edible rose gold.
The medium sized egg consists of 35% milk chocolate with Difference Coffee Jamaica Blue Mountain beans and hazelnut crumble and is wrapped entirely in edible silver leaves.
The outer egg is produced using 85% dark chocolate with pistachio and gianduja cream layers.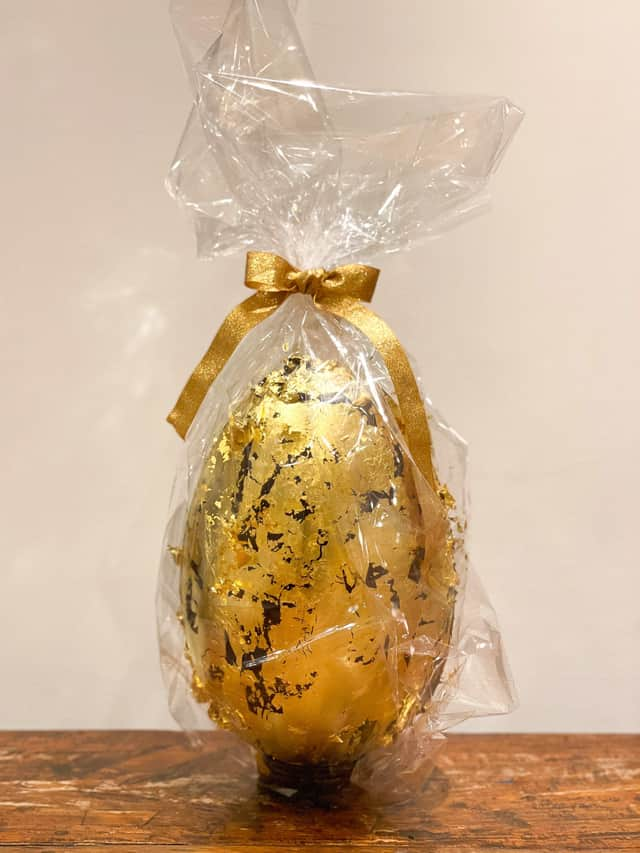 And the coating? You guessed it, The Tsar Egg is finally wrapped in 24k edible gold, with the entire structure constituting a 35cm luxury delight.
Andrea added: "I've always been fascinated with Russia and its enigmatic culture, so to be able to create something that speaks to Russian cultural opulence, while sparking my culinary creativity is exciting to me!"
• The Tsar Egg will be available to order from [email protected] or https://www.instagram.com/mrz.luxurysandwiches/ on April 2, and prices start at £1,000.