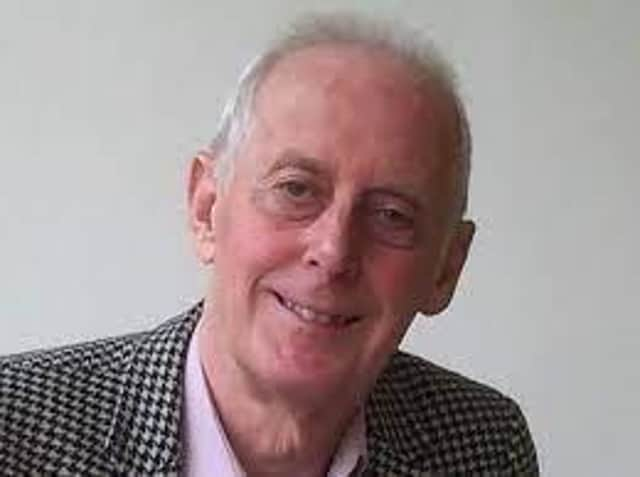 Former Skegness Standard editor John Cowpe.
Skegness Conservatives' Members and Friends Supper Club Lincolnshire Fare Night will be held at Batemans Visitor Centre, Wainfleet, on Saturday, September 3, at 7pm.
Mr Cowpe's talk, entitled "It Shouldn't Happen to a Journalist", will include humorous anecdotes from his Lincolnshire-based career of almost 40 years.