LCC: 'The insinuation that we would put anyone's health at risk is ludicrous'
Executive member for waste at Lincolnshire County Council, Councillor Daniel McNally, has responded to comments made in last week's front page story on a proposed waste recycling centre at Tattershall Thorpe.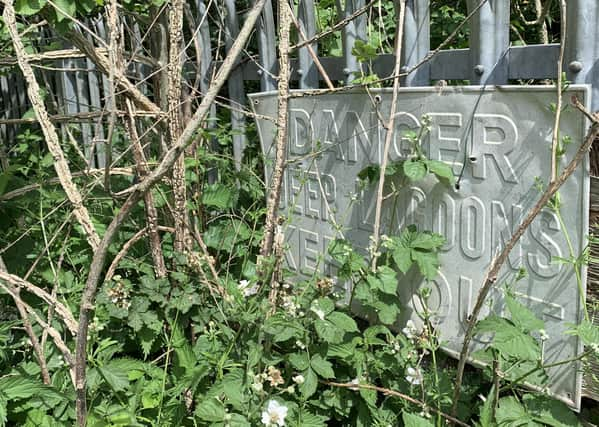 As previously reported, Tumby Parish Council objected to the plans over concerns to health and safety.
Councillor McNally said: "Having read your article, I felt I needed to respond to some of the comments and accusations made.
"The insinuation that we would deliberately put the anyone's health at risk is completely ludicrous.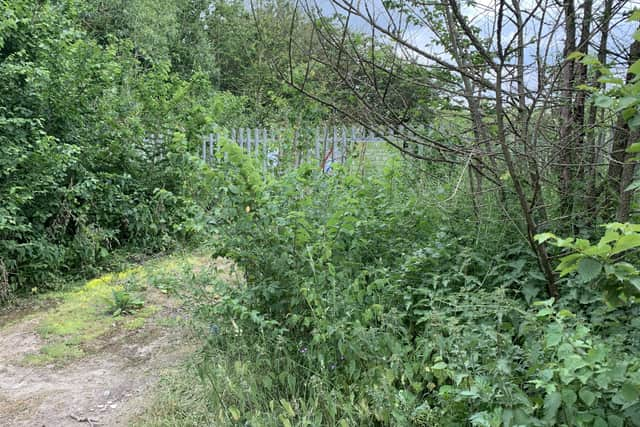 "Our highest priorities are public health and safety and the protection of the environment.
"The contaminated material on site has been there for decades and has not caused any concern to the Environment Agency or Environmental Health.
"Suddenly, there seems to be concerns about the site when we seek to improve the conditions.
"Several investigations have been carried out to analyse the existing ground conditions and we have discussed with the Environmental Health Officer from ELDC who states that there is no risk to public health.
"We are now compiling information to satisfy the Environment Agency that there is no risk to the environment.
"The Household Waste Recycling Centre we hope to build should actually improve the site.
"We are planning to build on top of the existing ground and seal the contaminants to prevent any rainwater filtering through that material as it has safely done for years.
"Preventing this natural infiltration will actually further protect the groundwater and the Old River Bain, above what already exists, so there is no logic to the argument being presented.
"It is scaremongering to say that 'animals entering this site have died within 1-2 hours' and it is 'unstable ground'. These claims are completely unfounded and incorrect.
"ELDC has said previously in a review of the site that there were no geotechnical or geoenvironmental risks and there is no evidence of danger to animals on the site.
"If the plans are approved, we feel the site will be the safest it has ever been, as we will have capped the site and prevented water passing through contaminated material.
"The proposal is for a facility which will serve the community of the area and there will be significant environmental benefits from residents not having to drive to sites further away to dispose of their waste."