Lea Fields crematorium scoops national award
West Lindsey's Lea Field Crematorium has been named Best Service Team of the Year: Cemetery and Crematorium Service category at the APSE (Association for Public Service Excellence) annual service awards, which recognises the best in local government front line services.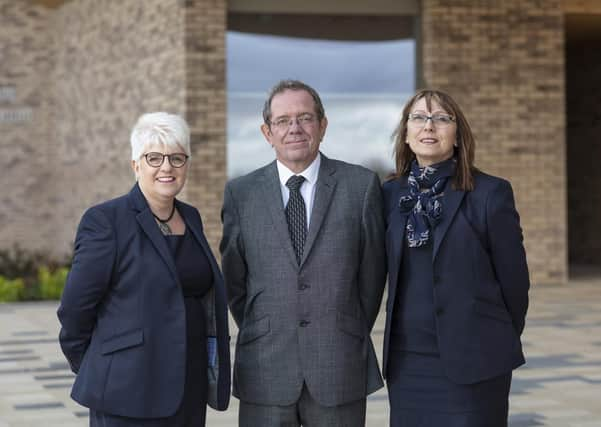 Chief executive of WLDC Ian Knowles said: "This year has been a real challenge for everyone at West Lindsey District Council – but one of our significant achievements of 2020 has been the opening of Lea Fields Crematorium; a £6m venture to bring a crematorium into the district.
"I am incredibly thankful to everyone who has worked so tirelessly to not only make this happen, but to continue to make it happen throughout the pandemic – continuing to offer a range of beautiful services in an incredible setting.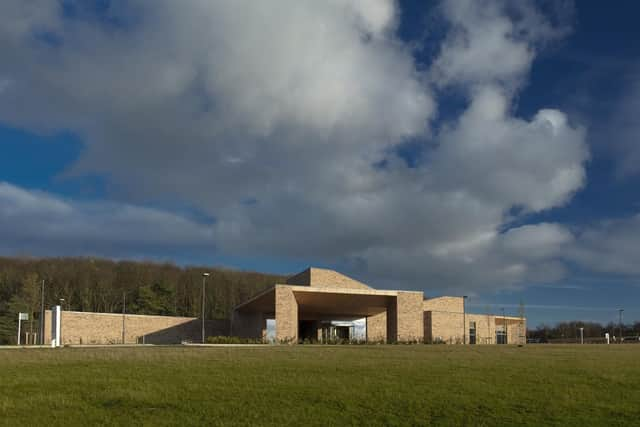 "Staff at the crematorium have put themselves in bubbles, worked around the clock and adapted incredibly throughout the year, and to them, and to everyone involved, I congratulate them for their efforts and for this award."
Crematorium manager Deborah Balsdon added: "More than £6 million was invested into the development of Lea Fields Crematorium, which was officially opened in January of this year.
"This award is yet more evidence that we have invested into an invaluable resource.
"It is a privilege to work at Lea Fields, and despite all the many challenges and obstacles we have faced this year, I am humbled and thankful to my staff for everything they have done to ensure we provide exceptional funeral services proudly and respectfully to the community."
As previously reported, West Lindsey District Council was shortlisted as finalists for four awards this year - Best Efficiency and Transformation Initiative: Green Garden Waste; Best Service Team of the Year: Street Cleansing and Streetscene Service (Public Realm); Best Service Team of the Year: Sports, Leisure and Cultural Service: Trinity Arts Centre, and, of course, Best Service Team of the Year: Cemetery and Crematorium Service.
Each category featured some worthy finalists and West Lindsey District Council would like to congratulate all the winners and finalists in this year's award ceremony.
The Lea Fields facility was also highly commended in the East Midlands LABC Building Excellence Awards earlier this year for Best Small Commercial Project and Best Public Service Building, which demonstrates the high level quality of service they provide.
Set in parkland near the village of Lea, just outside Gainsborough, the design of the site and materials used were chosen to reflect the rural nature of the site and make the best use of the site's natural boundaries.
The geometric building has a double height spacious chapel that gives a sense of occasion and celebration, without a specific religious bias.
For more information about Lea Fields Crematorium, visit www.leafields
crematorium.co.uk.